A
nother successful collaboration with
Meta Housing Corporation
has been completed, with our installation at
Arminta Square Apartments
 on February 23, 2021. JAG designed the one-to-four-bedroom units and common areas, including the recreational community room, state-of-the-art gym, conference center, outside courtyard and play area. Strategically located in Sun Valley, California — with easy access to Interstate 5 for quick commutes, and walkability to nearby grocery stores, retailers, and public parks — 
Arminta Square
offers 110 affordable housing apartments that will transform the lives of low-income families.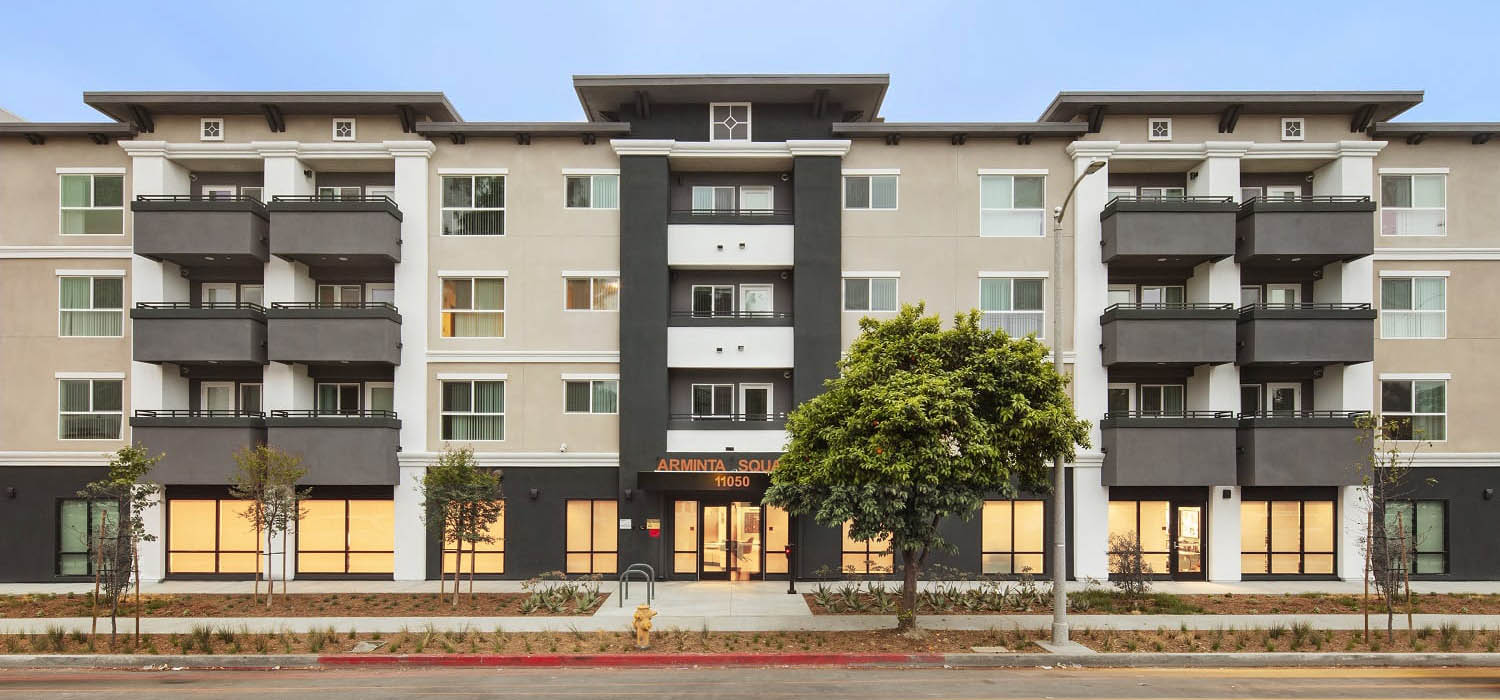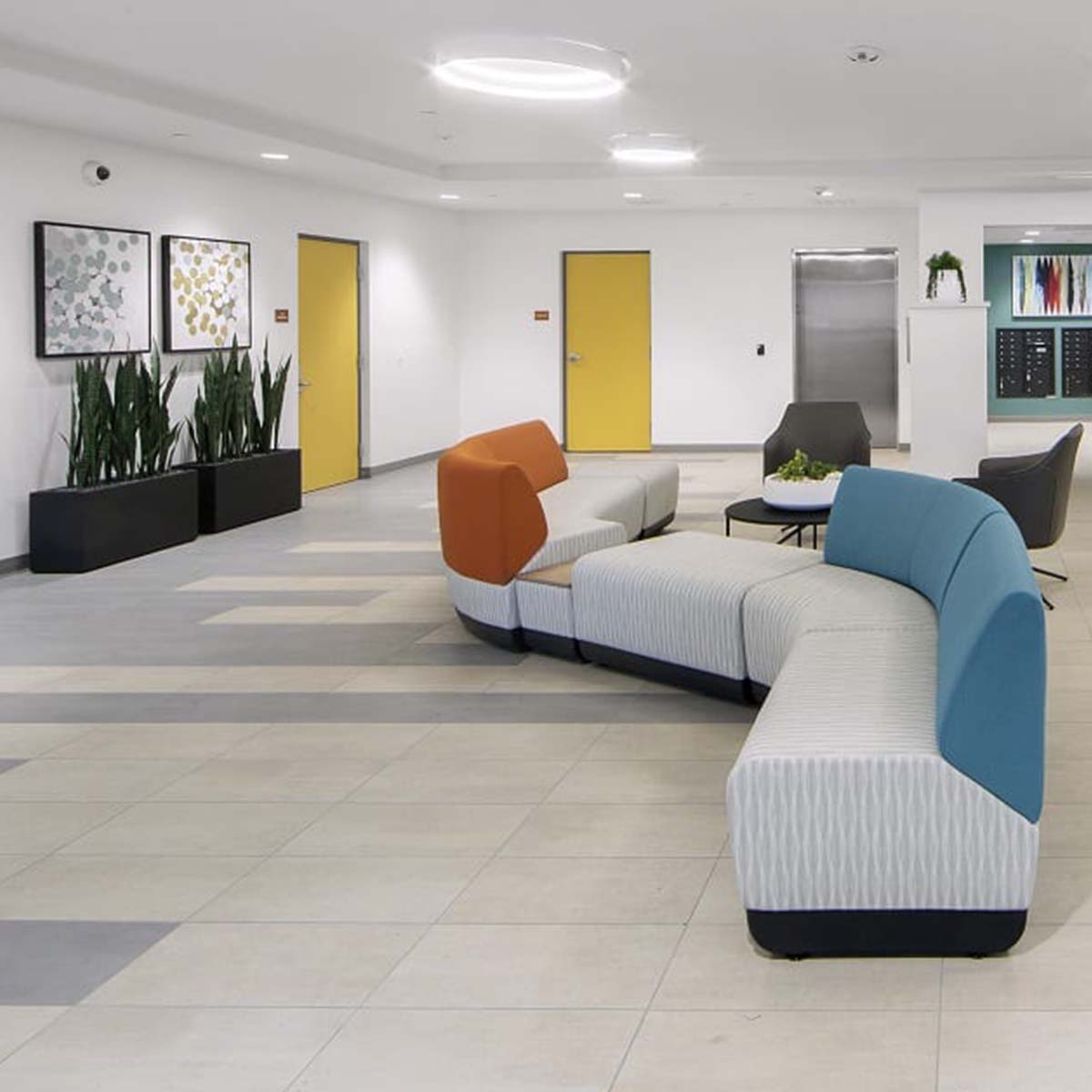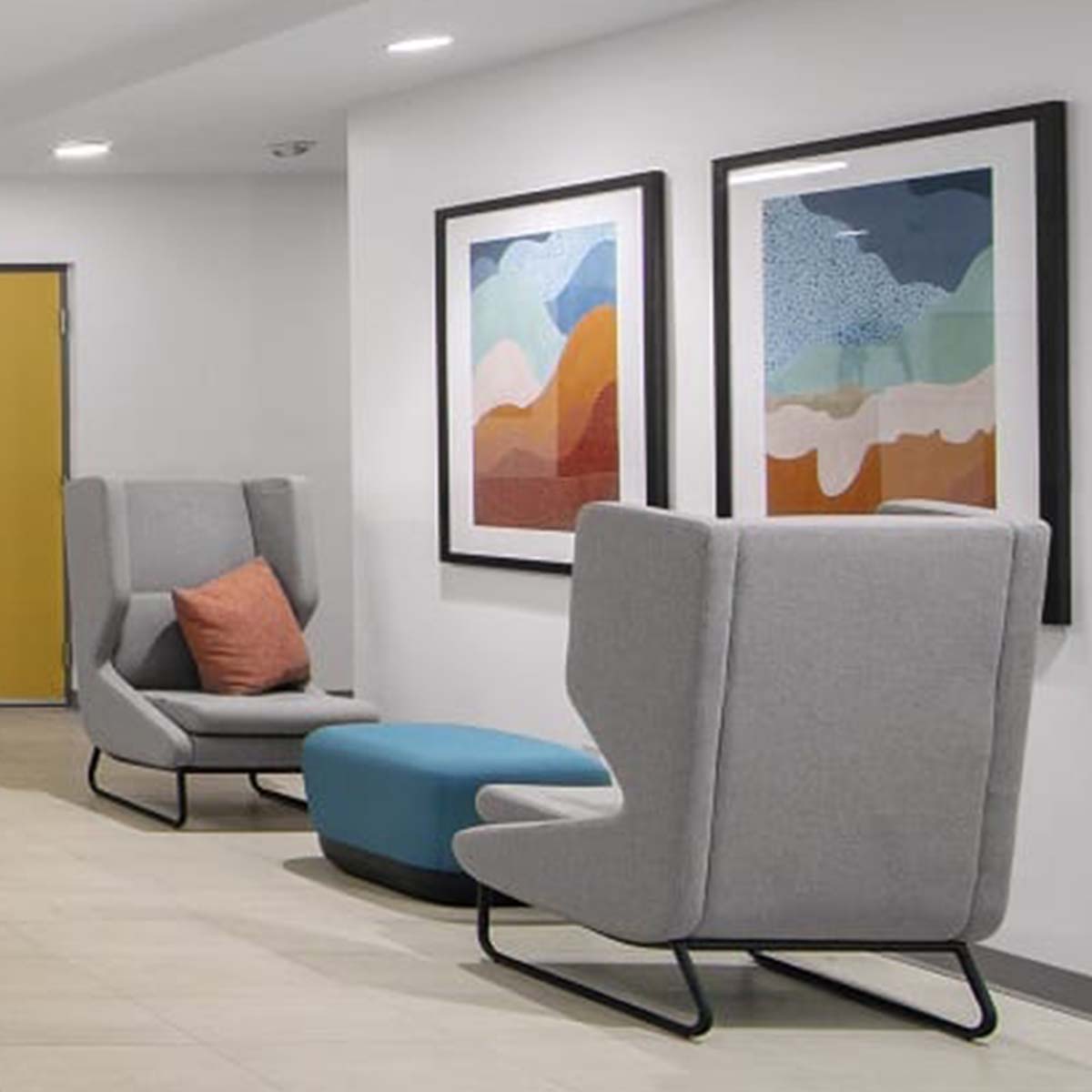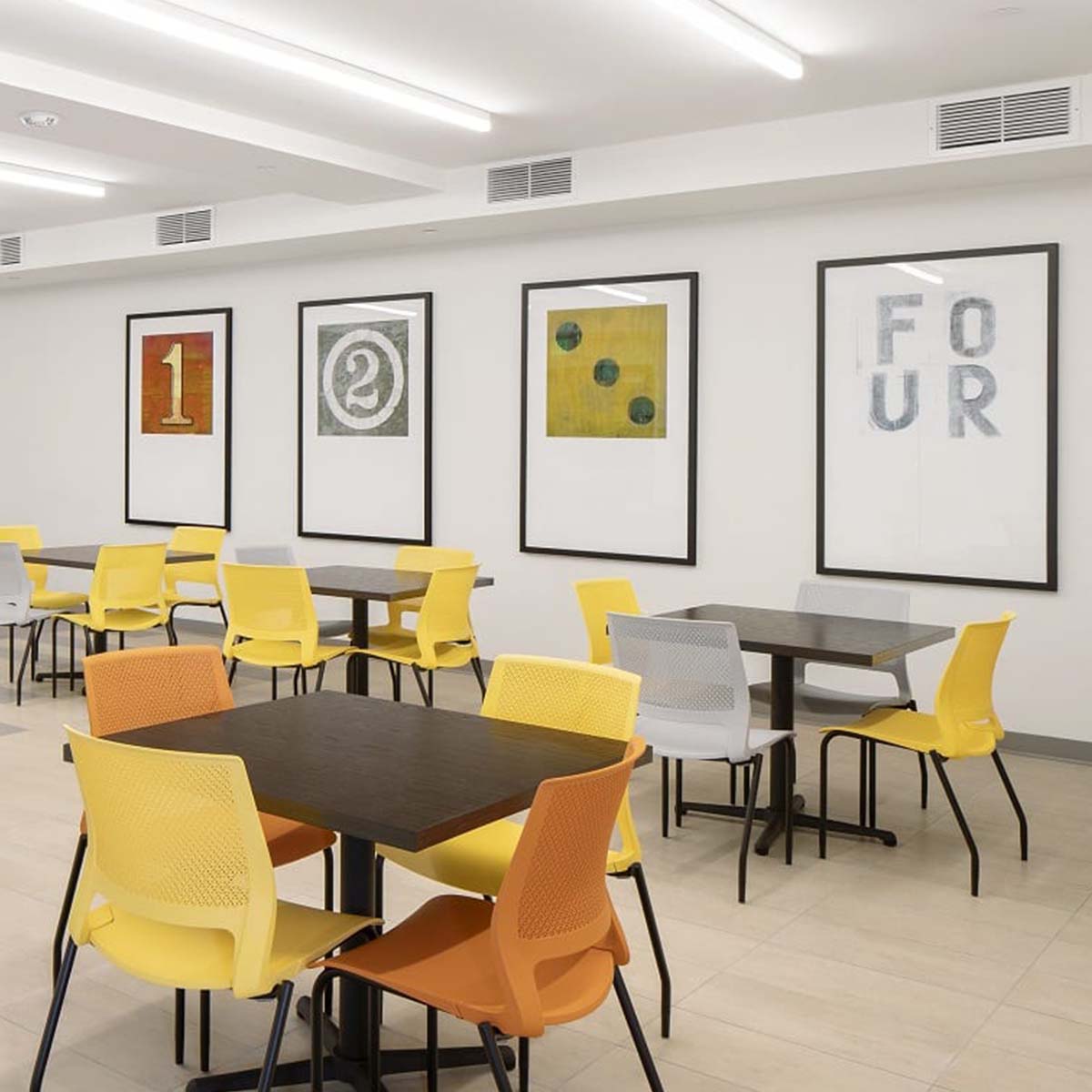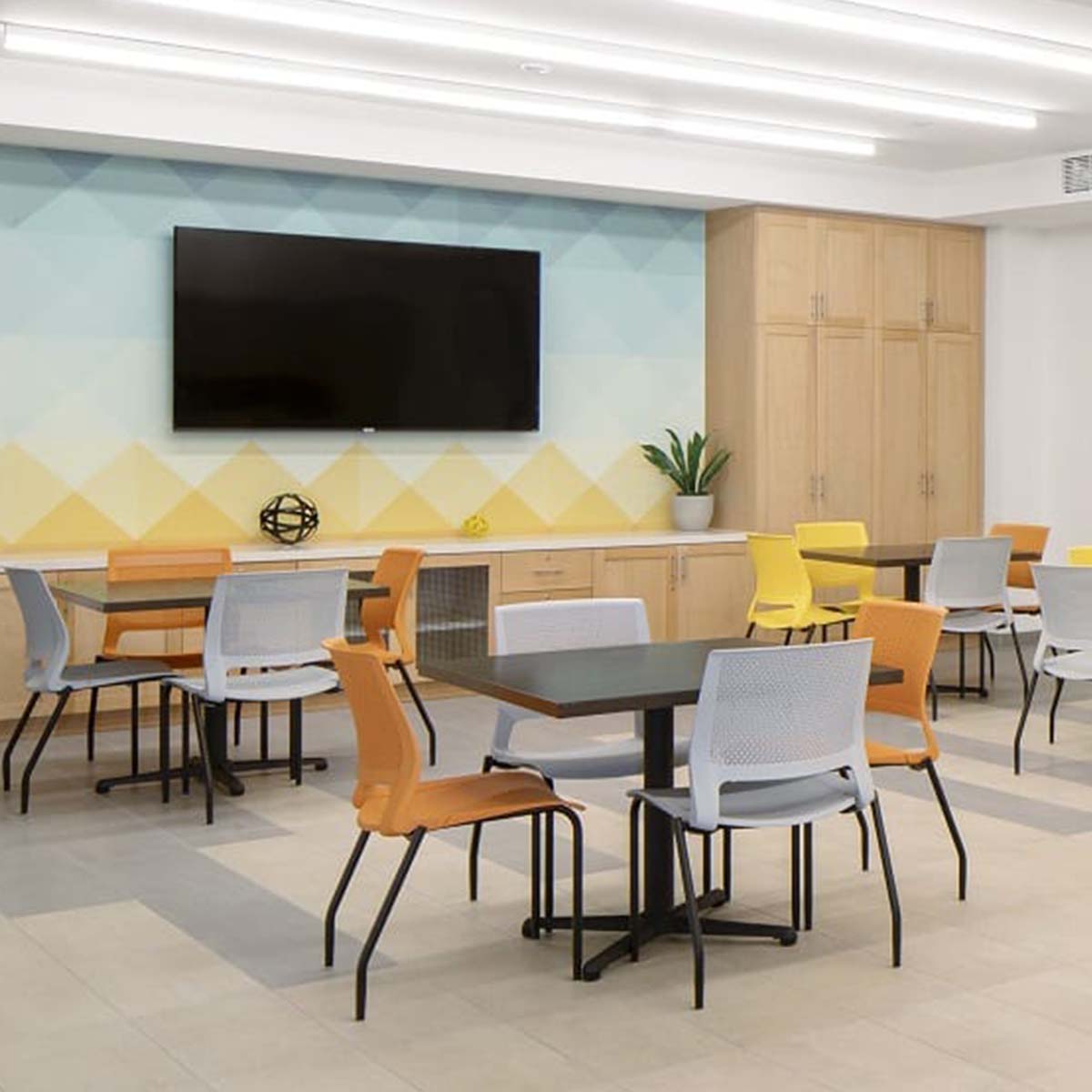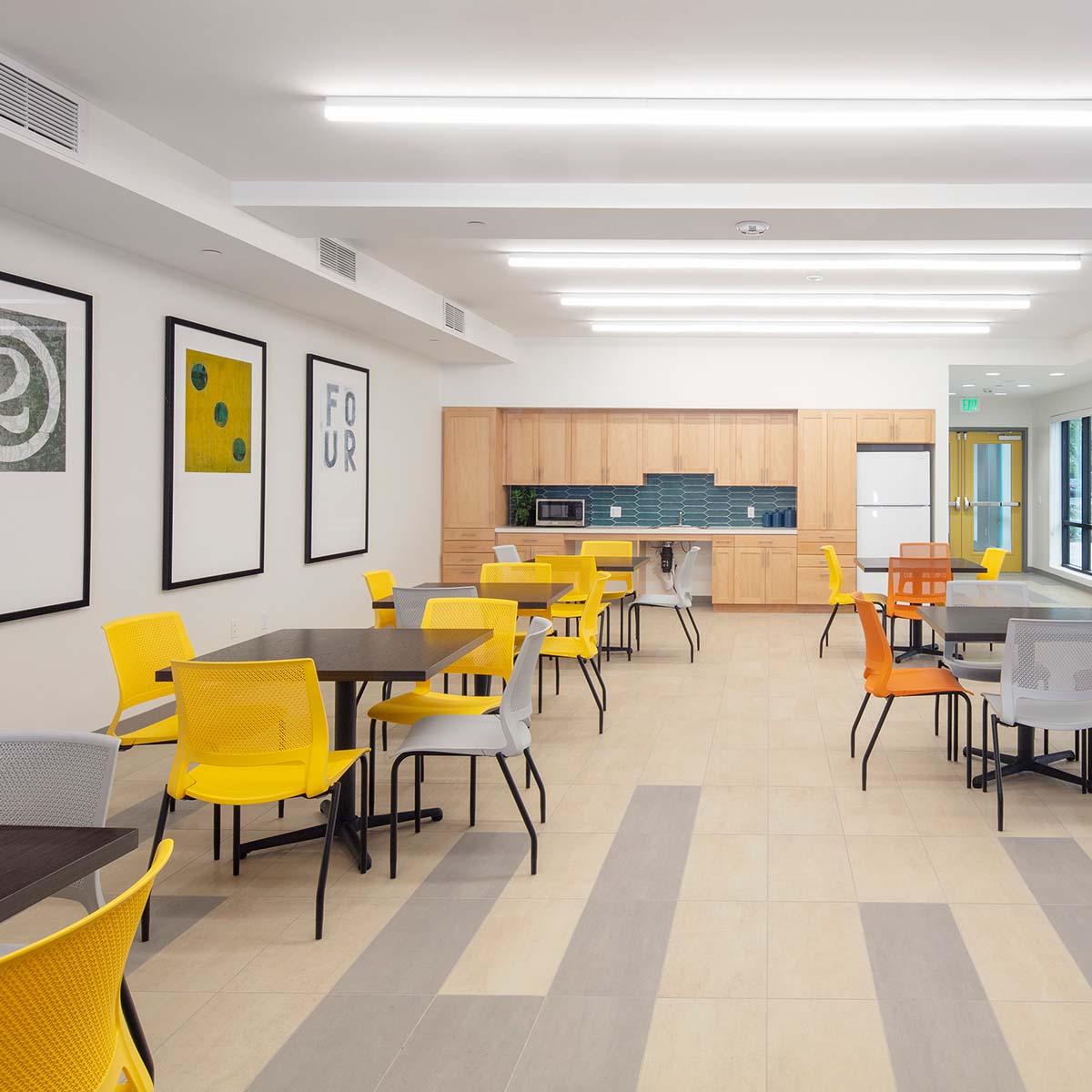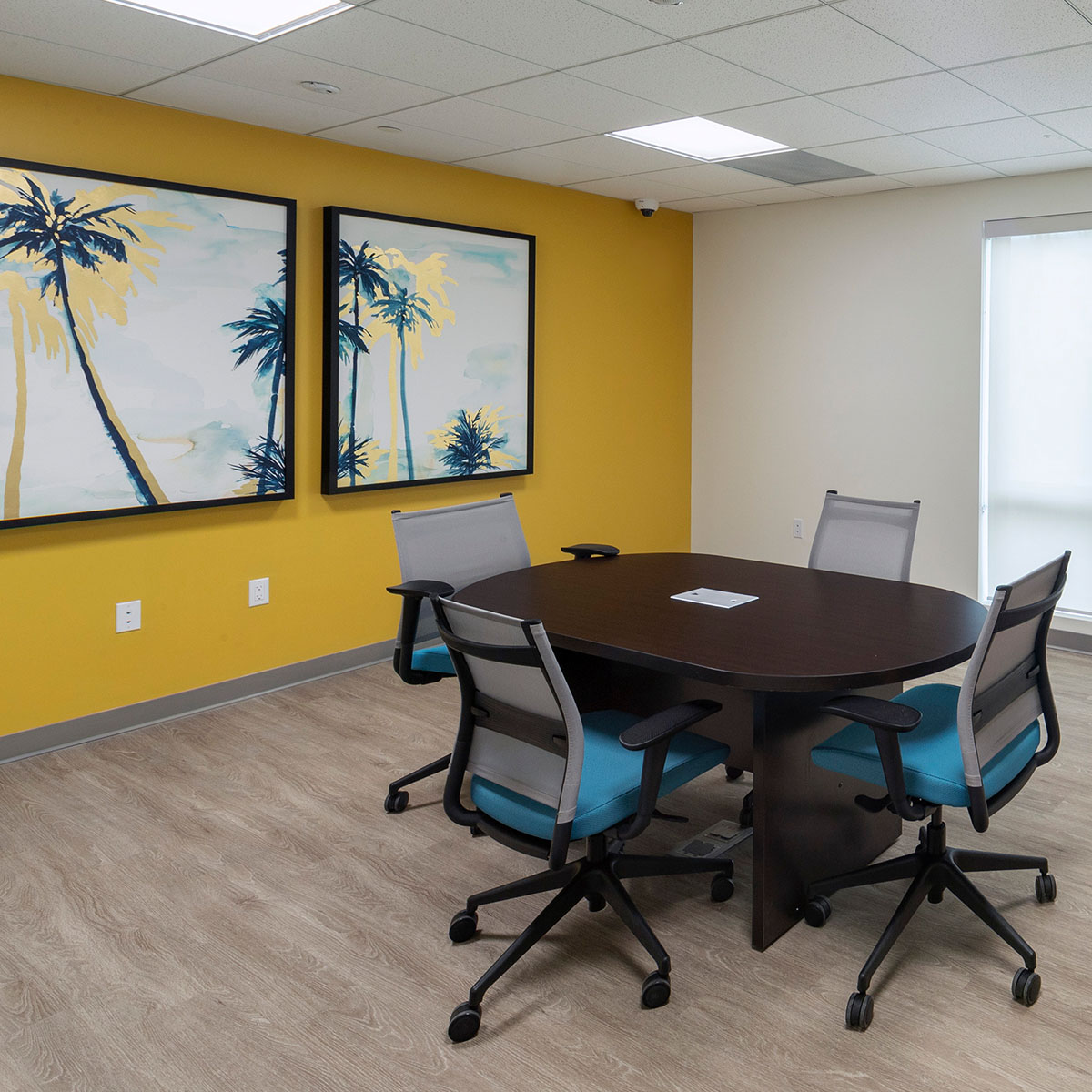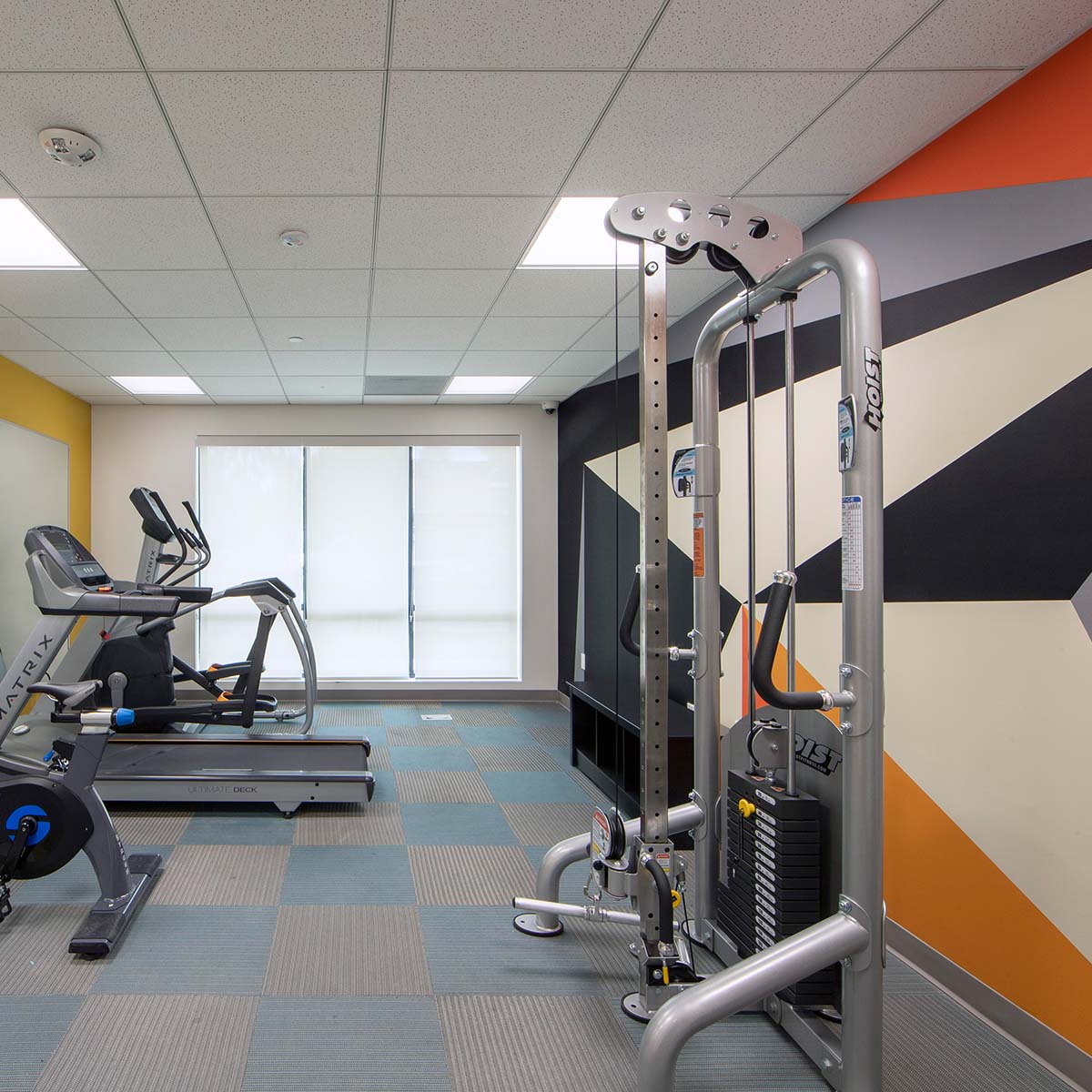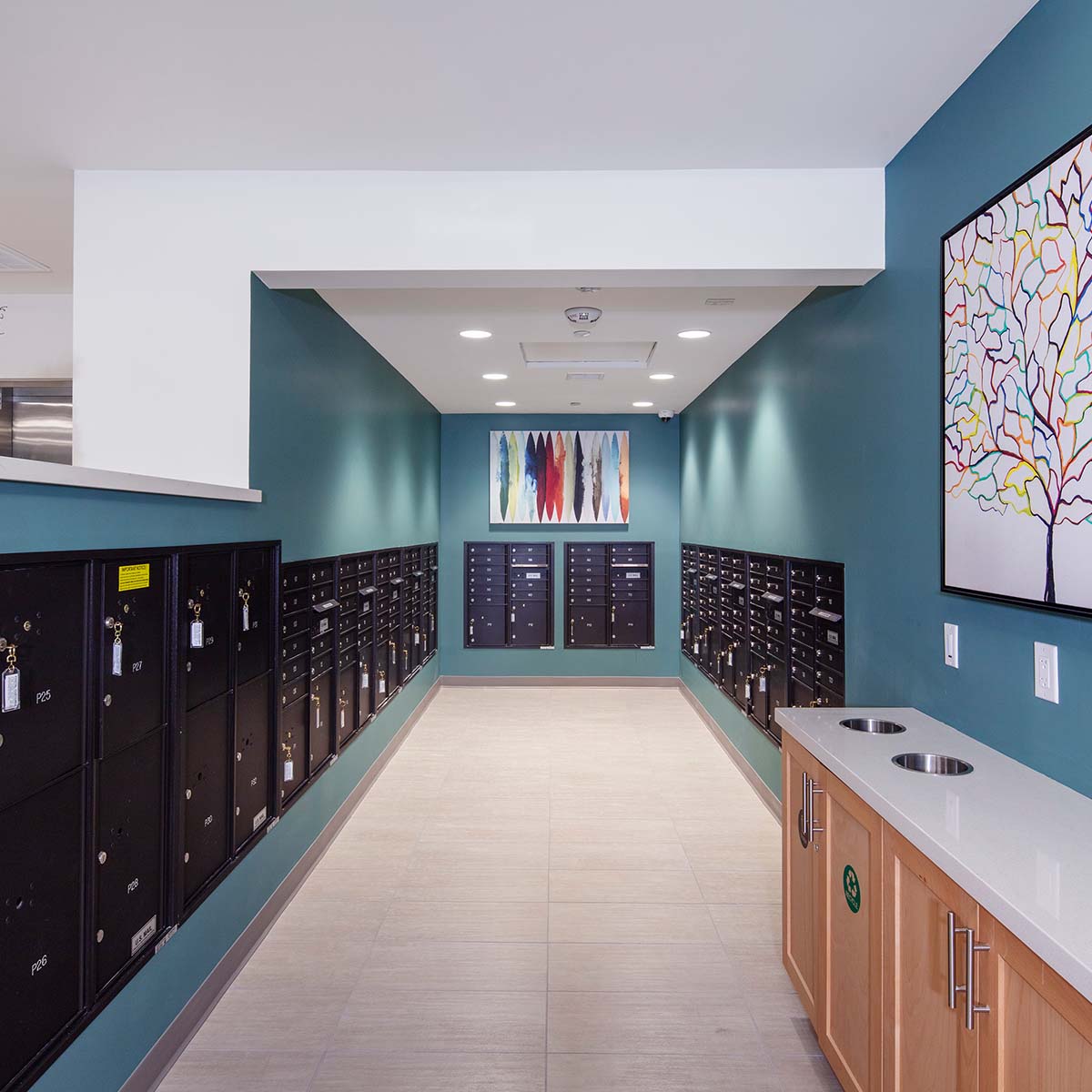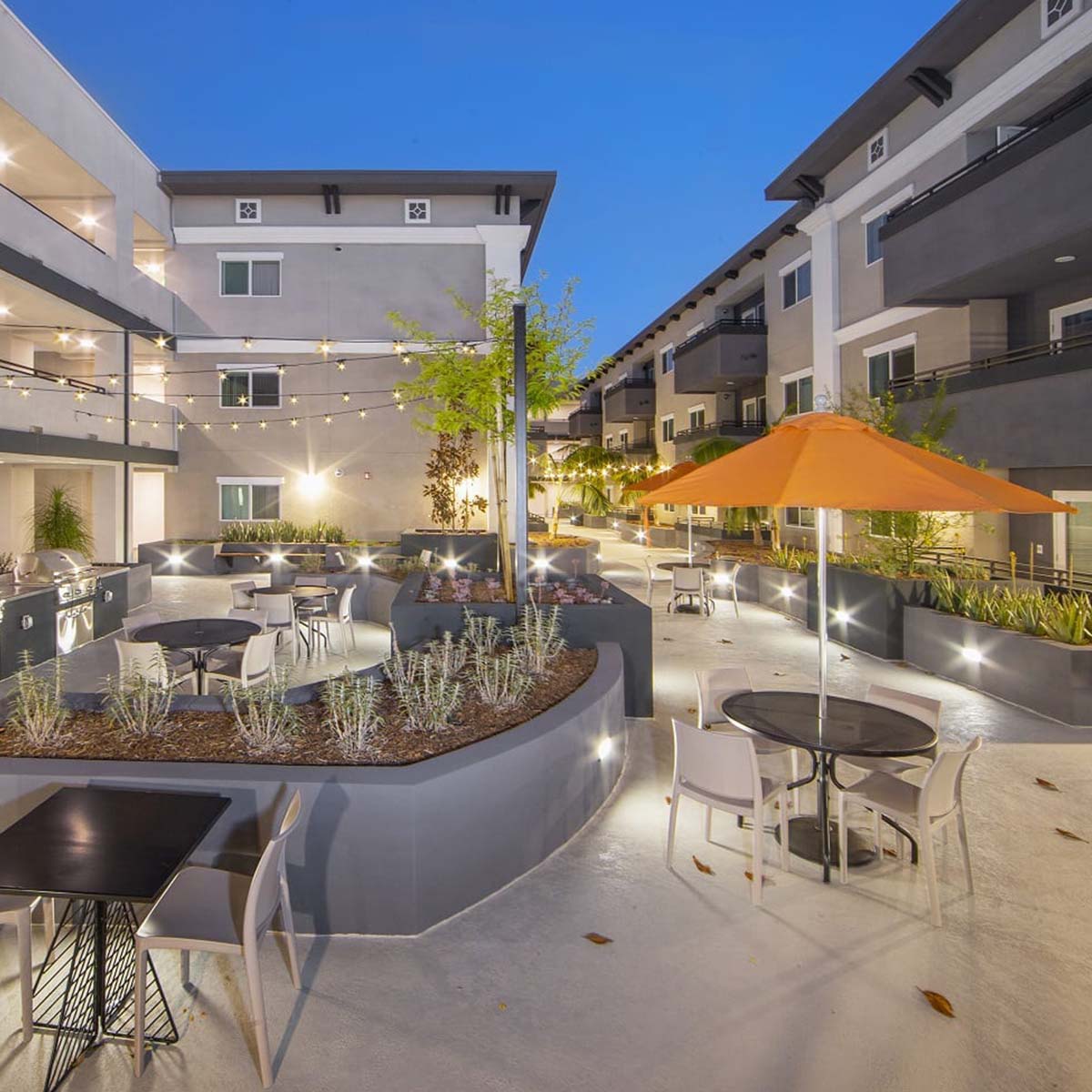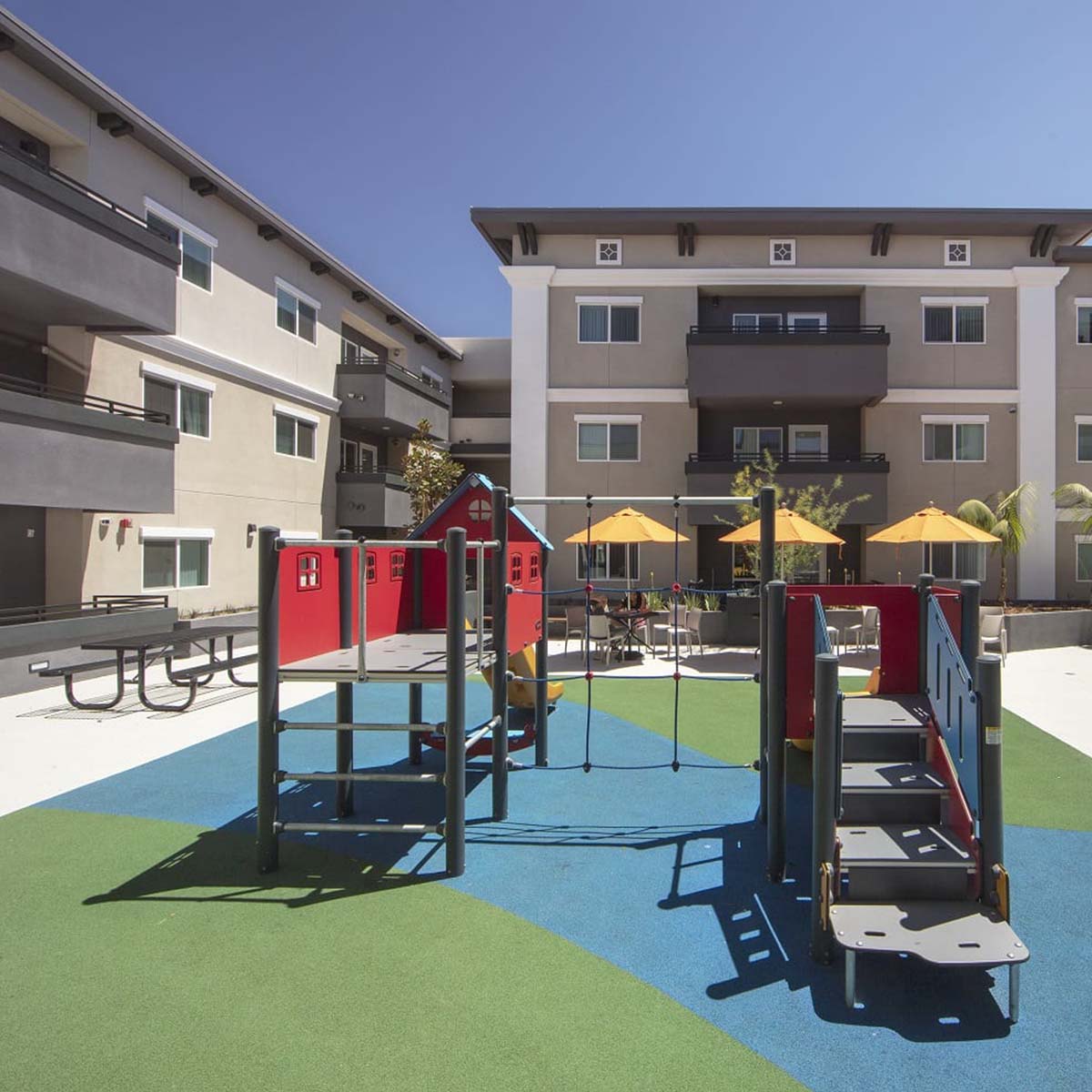 Affordable housing has been increasingly difficult to find for many Southern California residents, particularly those within the Los Angeles area. Last year, according to Meta, the California Housing Partnership found that Los Angeles residents needed to earn almost three times the minimum wage to afford average monthly rent in the region.
"We understand the deep need for affordability and are one of the most active affordable housing developers throughout Los Angeles," says Kasey Burke, President at Meta Housing. "The completion of Arminta Square Apartments is a step towards combatting the housing crisis in L.A. and providing high-quality homes for residents throughout the region."
JAG's five-year alliance with Meta has been personally satisfying for our entire team, because this client is totally committed to their mission statement — "Transforming Communities and Enriching Lives." They are also very appreciative of our efforts, which is a huge bonus. Recent praise from their Associate Project Manager, Paris Howze, was the cherry on top of our rewarding relationship. "JAG deeply cares about the comfort and welfare of our future residents," raved Paris. "Everyone on their team is patient, receptive and committed to the overall vision for each project."
Thanks, Paris — and congratulations to the entire Meta team on another transformational and enriching community!