Our Leadership
We are driven to create a better world through design that inspires the way you live, work, and play.
From its inception in 1996, JAG Interiors, Inc., has grown to be one of the most respected and honored interior design firms in California and the Western United States. Our success is attributable to a team of talented, creative and highly experienced professionals.
JAMIE GENERAL
President
As President of JAG Interiors, Inc., Jamie is responsible for the strategic planning, design vision, overall management, and pursuit of new business opportunities for the company. For more than 25 years, Jamie and her team have collaborated with developers, project managers, architects and design team members on project conception, development and execution — from the planning to design phases — including construction documents, purchasing, procurement and installation.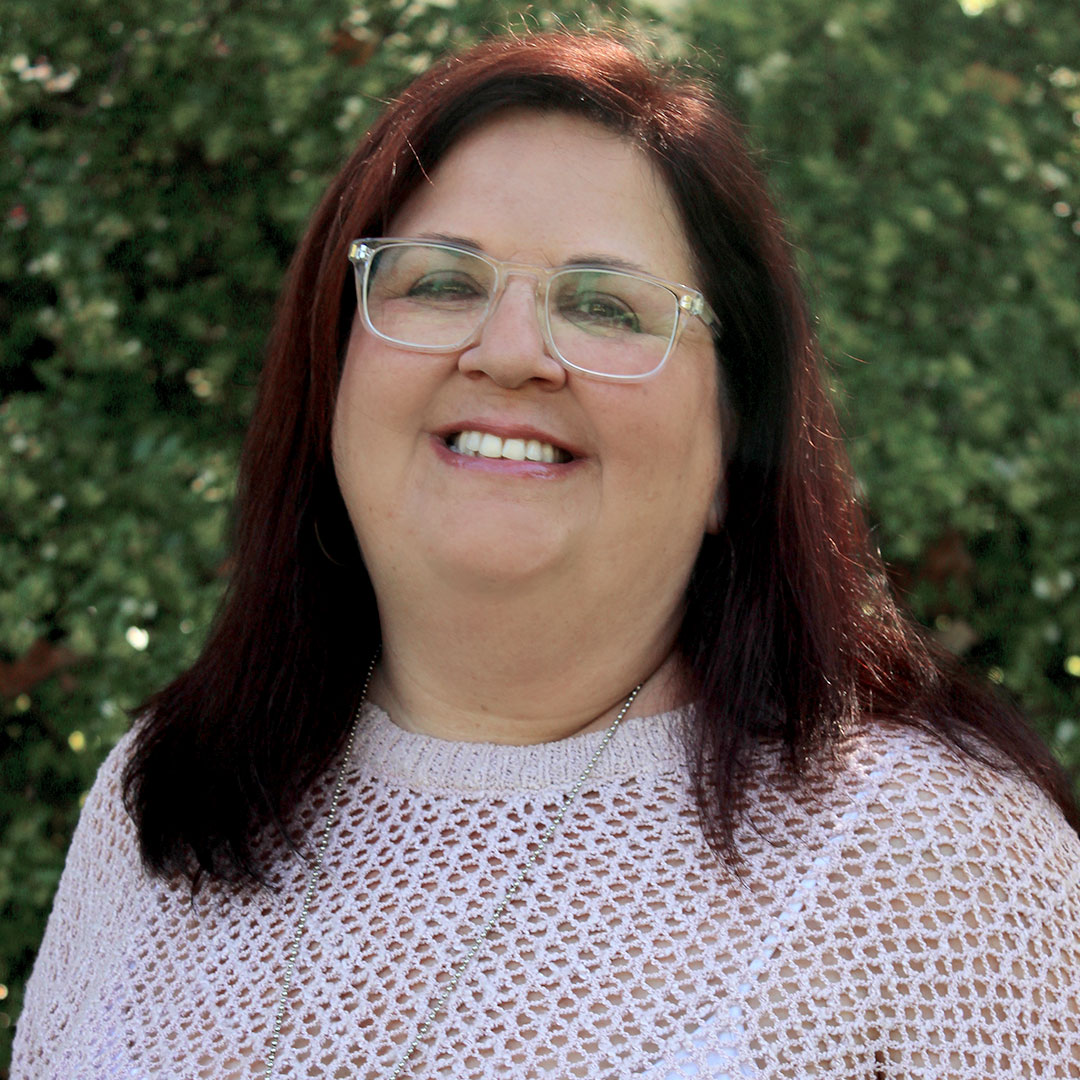 TINA RIZZUTO
Senior Designer
Tina brings over 20 years of experience as a designer and project manager to her role at JAG Interiors.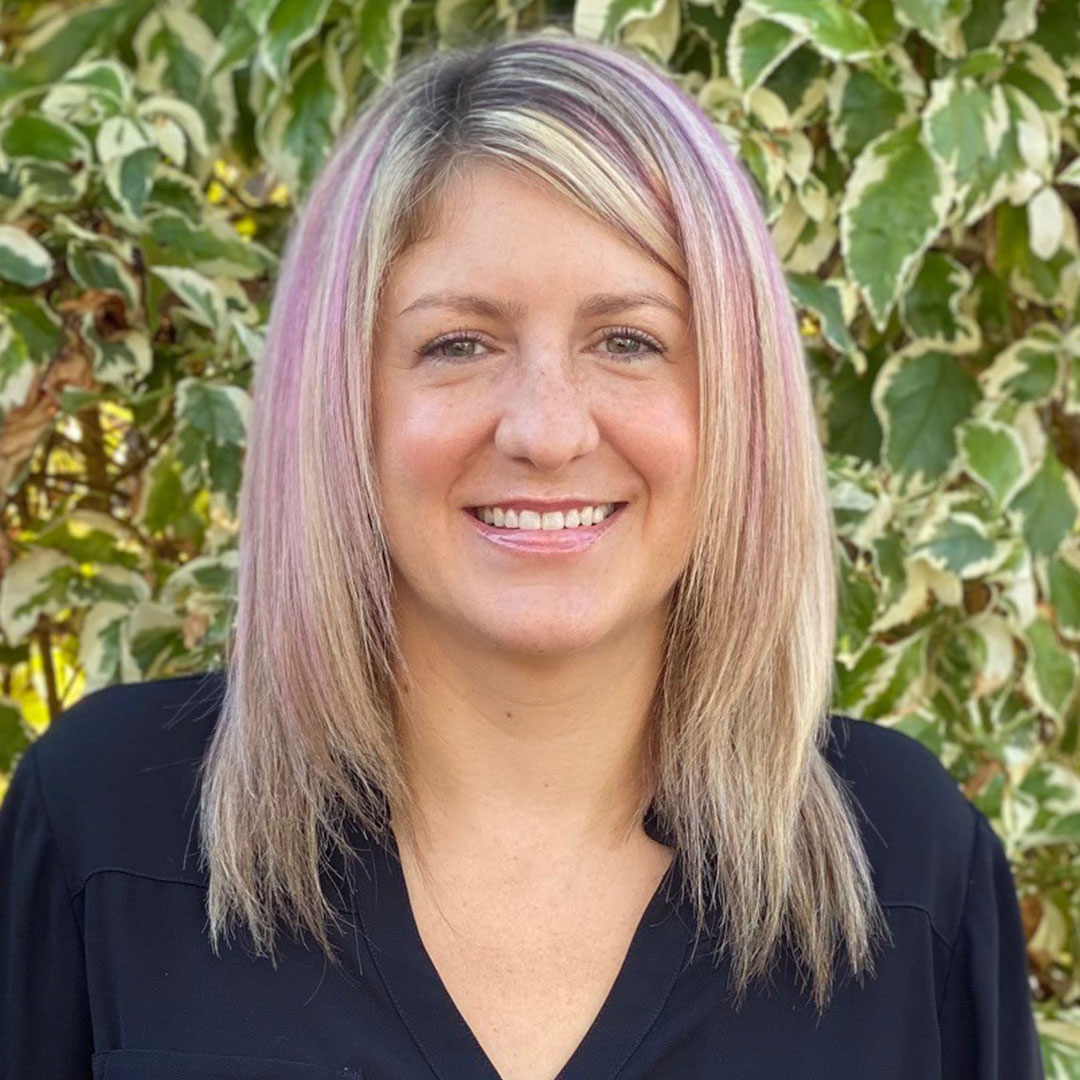 MICHELLE SHAHBAZIAN
Intermediate Designer
Michelle received her Associates at FIDM and and her Bachelors, in 2009, from the Art Institute of California.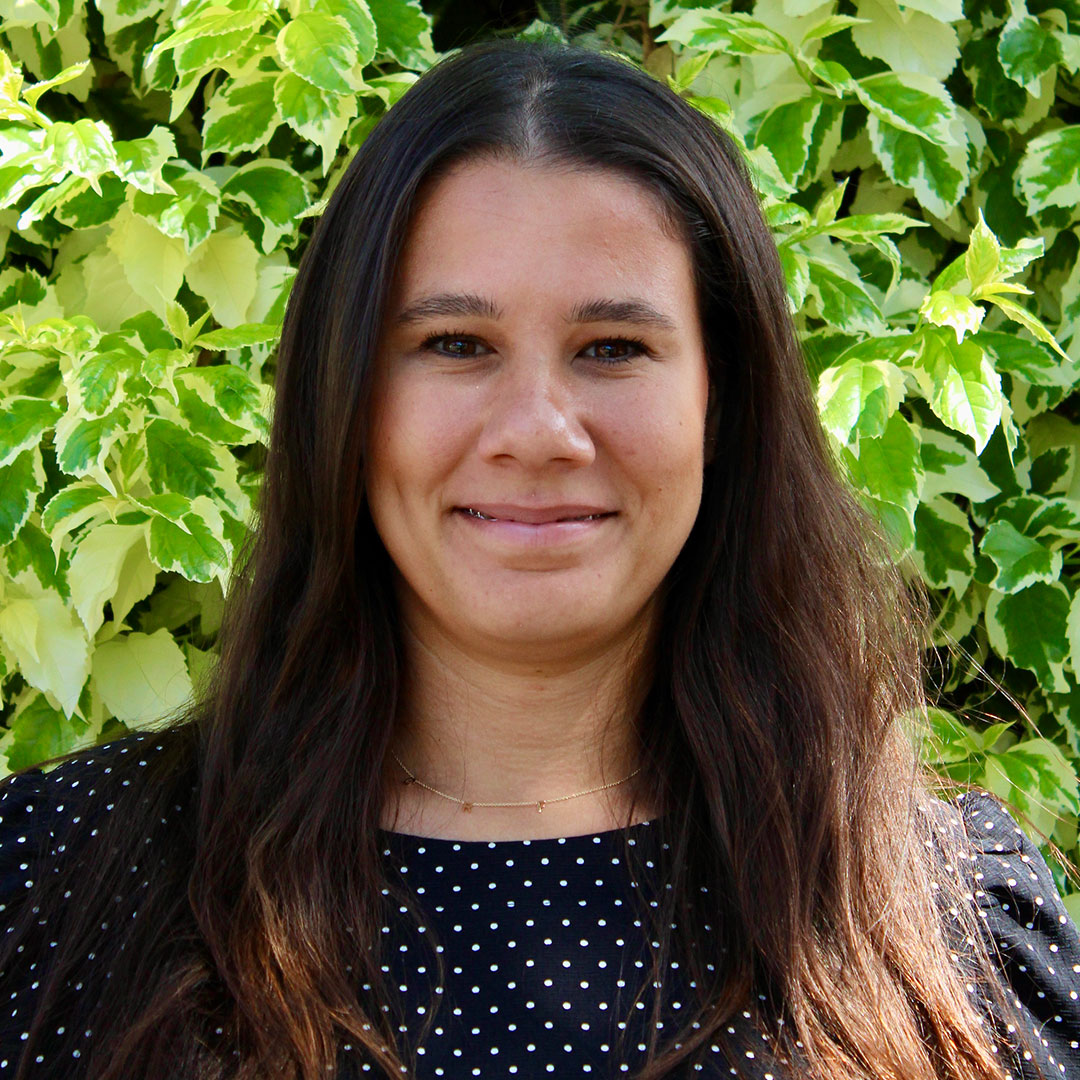 After earning my Associates Degree in Science of the Arts, I entered the Interior Design world to explore my passion for creativity.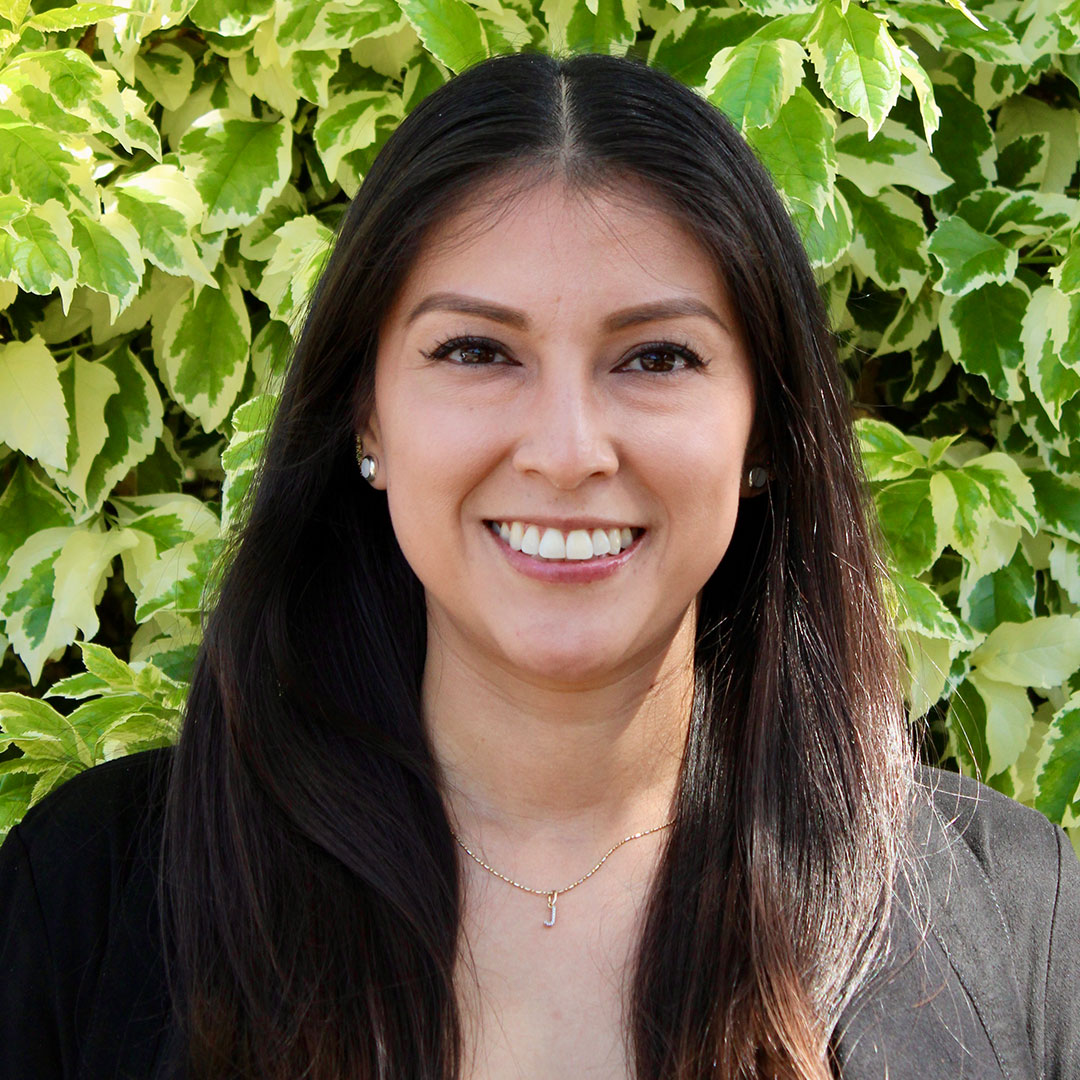 Jennifer graduated with a Bachelor of Science in Interior Design in 2017.  She joined JAG Interiors with a passion to provide luxury community spaces to the less fortunate.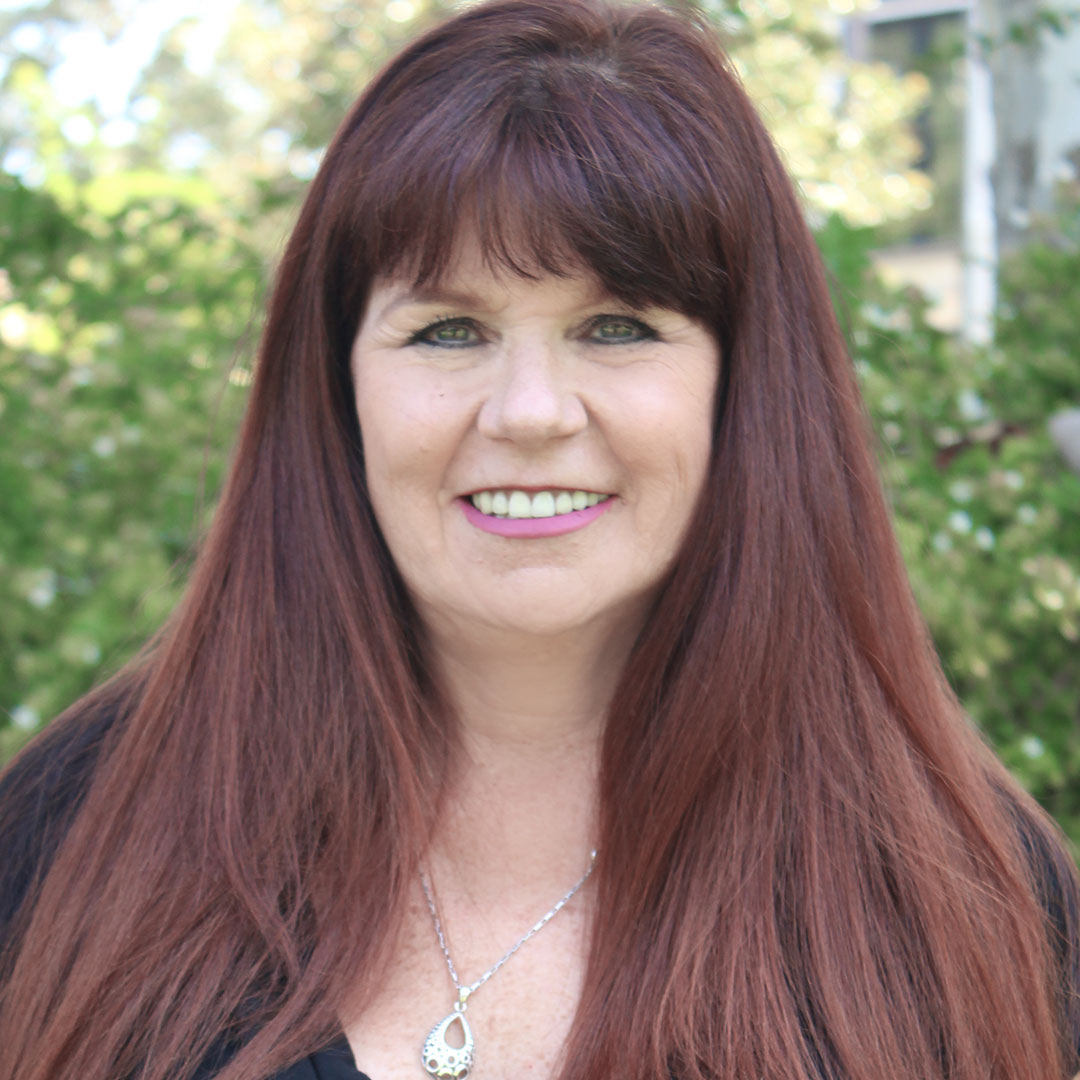 LORI BURNHAM
Design Assistant
A lifelong passion for Interior Design made Lori a perfect fit for JAG Interiors. She brings over 10 years' experience in the field and is an expert in AutoCAD design.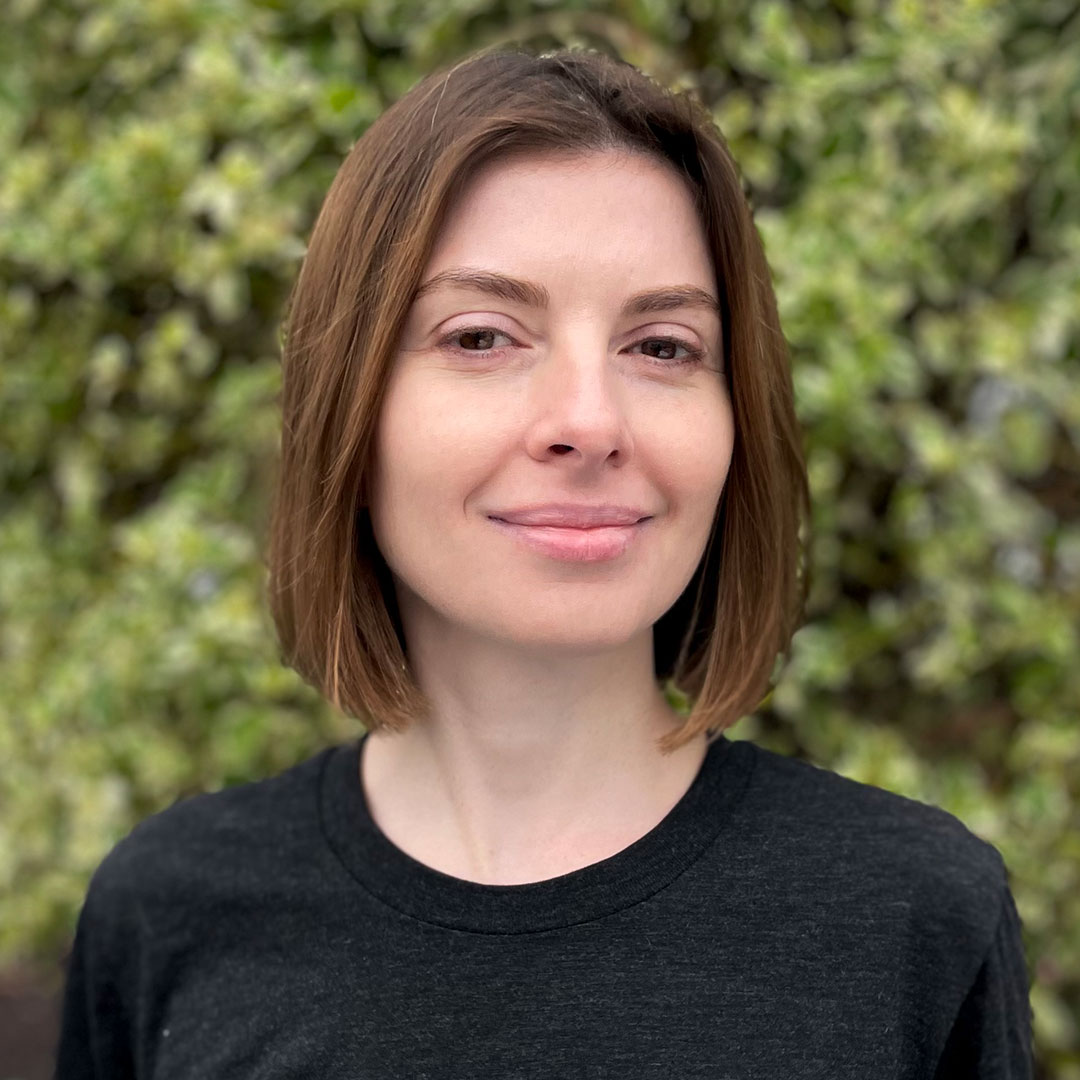 YANA VOLK
Purchasing Manager
A talented professional with a Bachelor's degree in Finance, a Master's in Marketing and previous experience in project management and procurement, Yana's organizational skills and eye for design make her an invaluable member of the JAG team.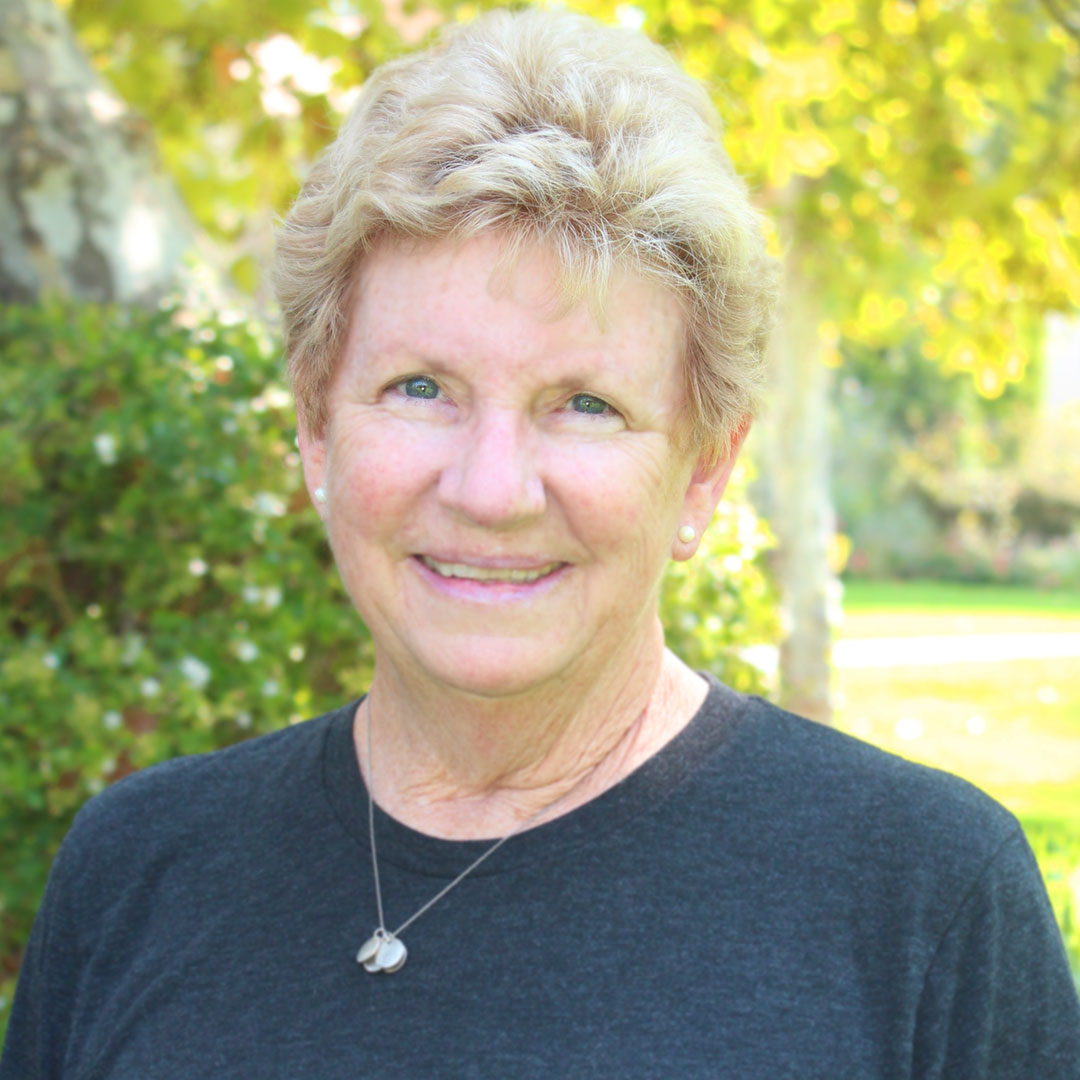 JEANNE HARTE
Design Assistant
A graduate from F.I.D.M. Los Angeles, Jeanne has worked for several well-known design firms throughout Southern California over the past 20 years.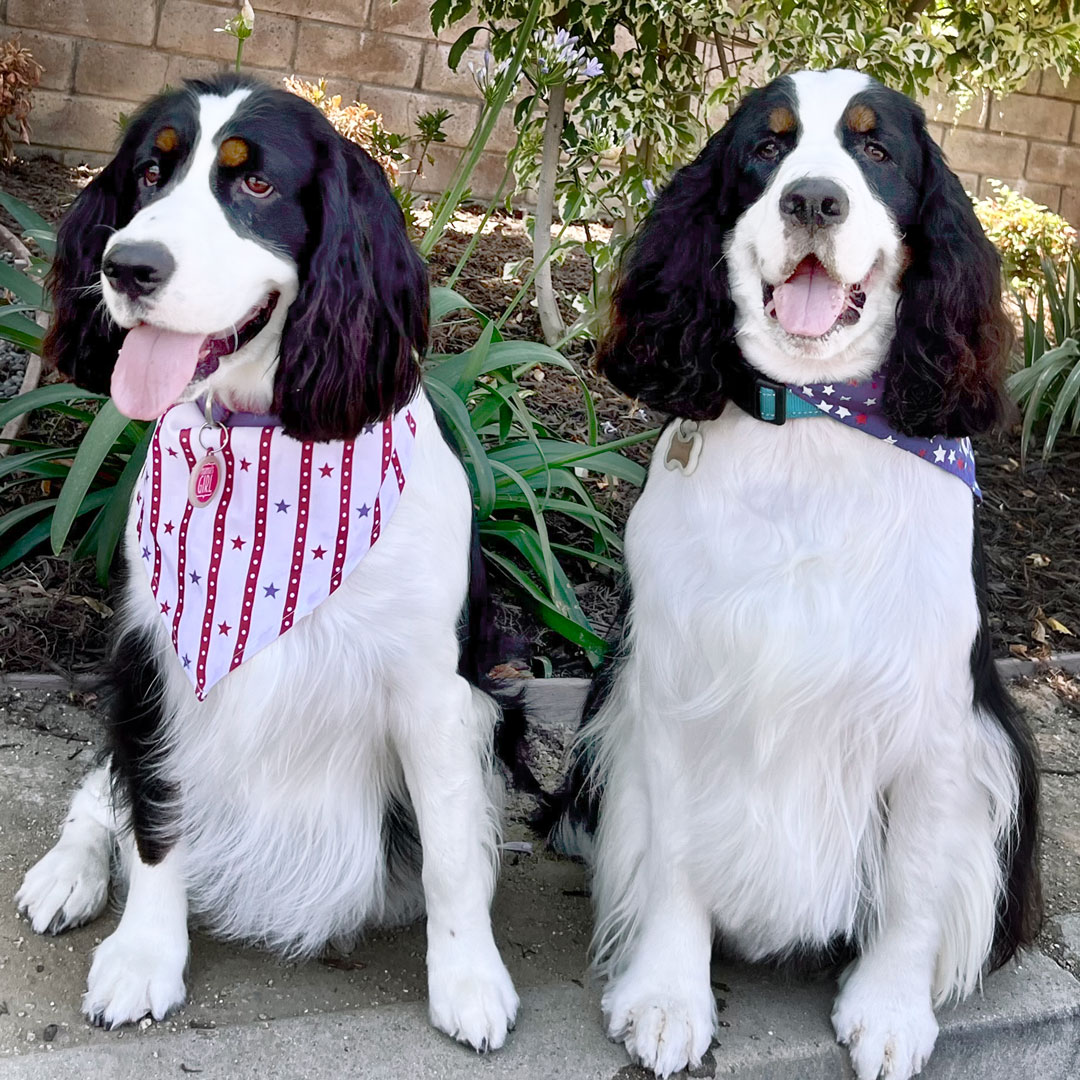 SIR OLIVER AND PIPER ROSE GENERAL
Senior and Junior Mascots
Sir Oliver (left) and Piper Rose are AKC Springer Spaniels. They enjoy walks, treats, and spending time with the busy JAG team. Everyone loves these pups, with their natural smiles and bouncy personalities!