Our Leadership
From its inception in 1996, JAG Interiors, Inc., has grown to be one of the most respected and honored interior design firms in California. Our success is attributable to a team of talented, creative and highly experienced professionals.
JAMIE GENERAL
President
As President of JAG Interiors, Inc., Jamie is responsible for the strategic vision, overall management, and pursuit of new business opportunities for the company. For more than 25 years, Jamie and her team have provided interior design direction, material selection, design, color consultation, and design studio options for new, affordable and market-rate, single-family and multi-family developments throughout Southern and Northern California.
Jamie personally directs the design of each project her company represents. Her passion for design, love for people and long-lasting client relationships make for a successful mix of a portfolio with more than 1,000 developments. Her design ideas and styles emerge from places she has been and sights she has seen. She is a true believer that if you choose a job you love, you'll never work a day in your life!
Jamie is a graduate of The Fashion Institute of Design and Merchandising and a certified Interior Designer. She has been a member of the Los Angeles/Ventura Chapter of the Building Industry Association (BIA) since 1996 and currently serves on their sales and marketing committee. She is an active member of Southern California Association of Nonprofit Housing (SCANPH), where she provides free lunch and learn workshops for SCANPH members. She served as chairperson for the Los Angeles/Ventura Chapter of the Building Industry Association's Women's Council from 1996 -1998 where she raised more than $450,000 for several women's shelters throughout the San Fernando Valley. In 1996, she was awarded the Women's Council Volunteer of the Year Award by the BIA of LAV. In 1998, she was featured in Entrepreneur Magazine as one of the hottest small businesses in America.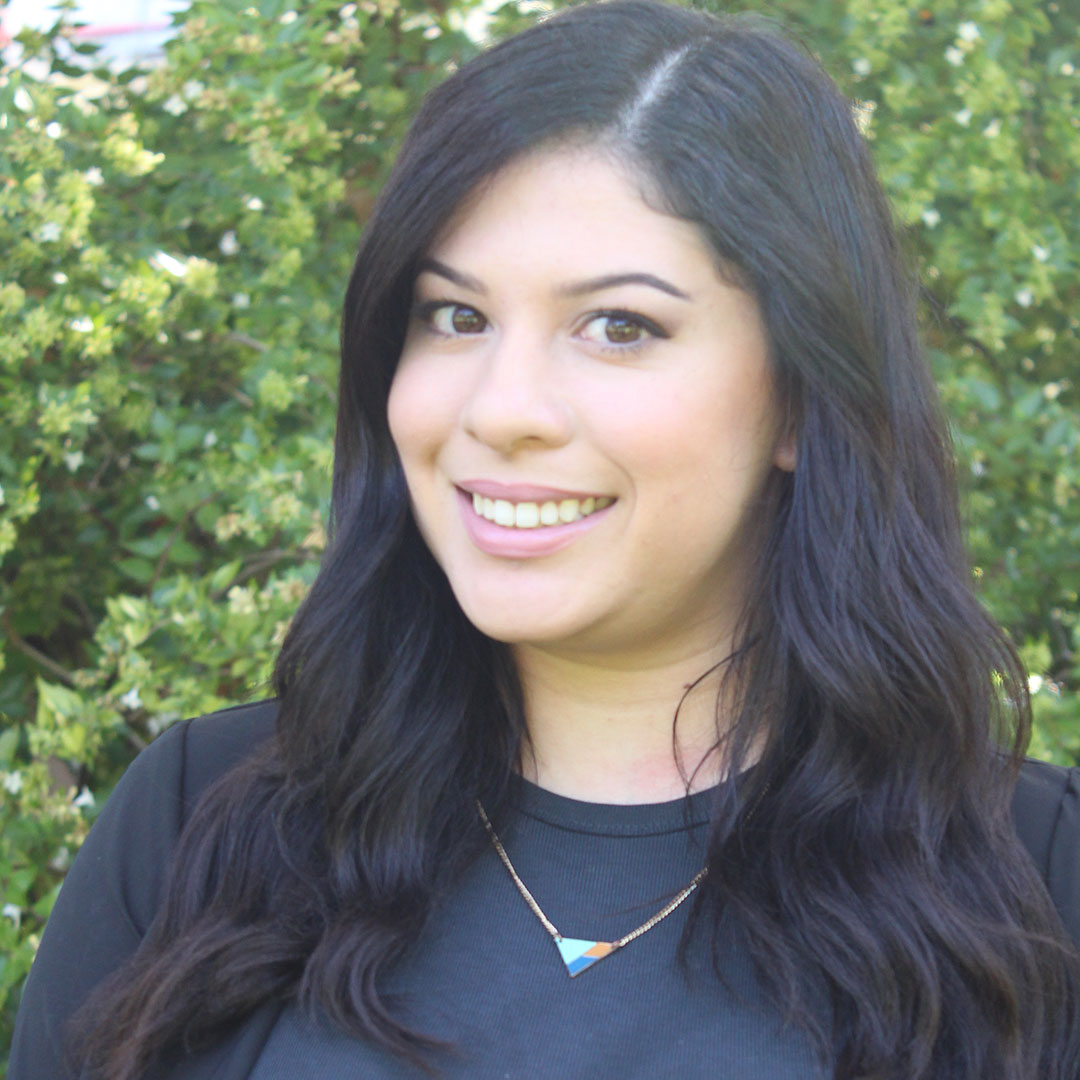 Bringing talents from her previous employment in management and the fashion industry, Janette adds a new dimension to the team, including strong skills in AutoCAD-Revit and project supervision.
She earned her Bachelor's of Science Degree from CSUN in Interior Design.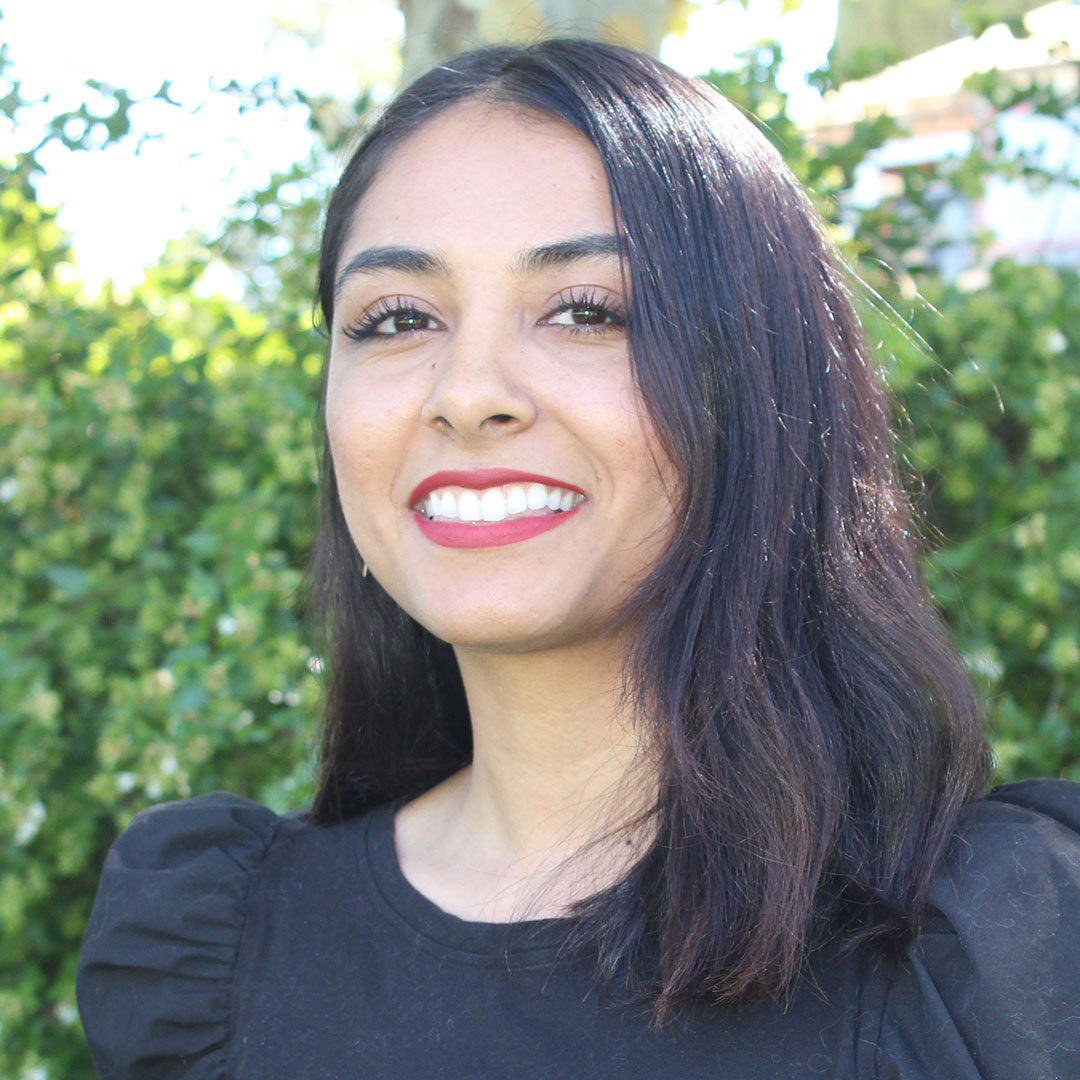 Curious and inspired by L.A. architecture and her surrounding environments, Jasmine decided to pursue Interior Design as a career.
She studied at California State University Northridge and graduated in 2018 with a B.S. in Interior Design. She has experience working on residential, hospitality, and commercial design projects.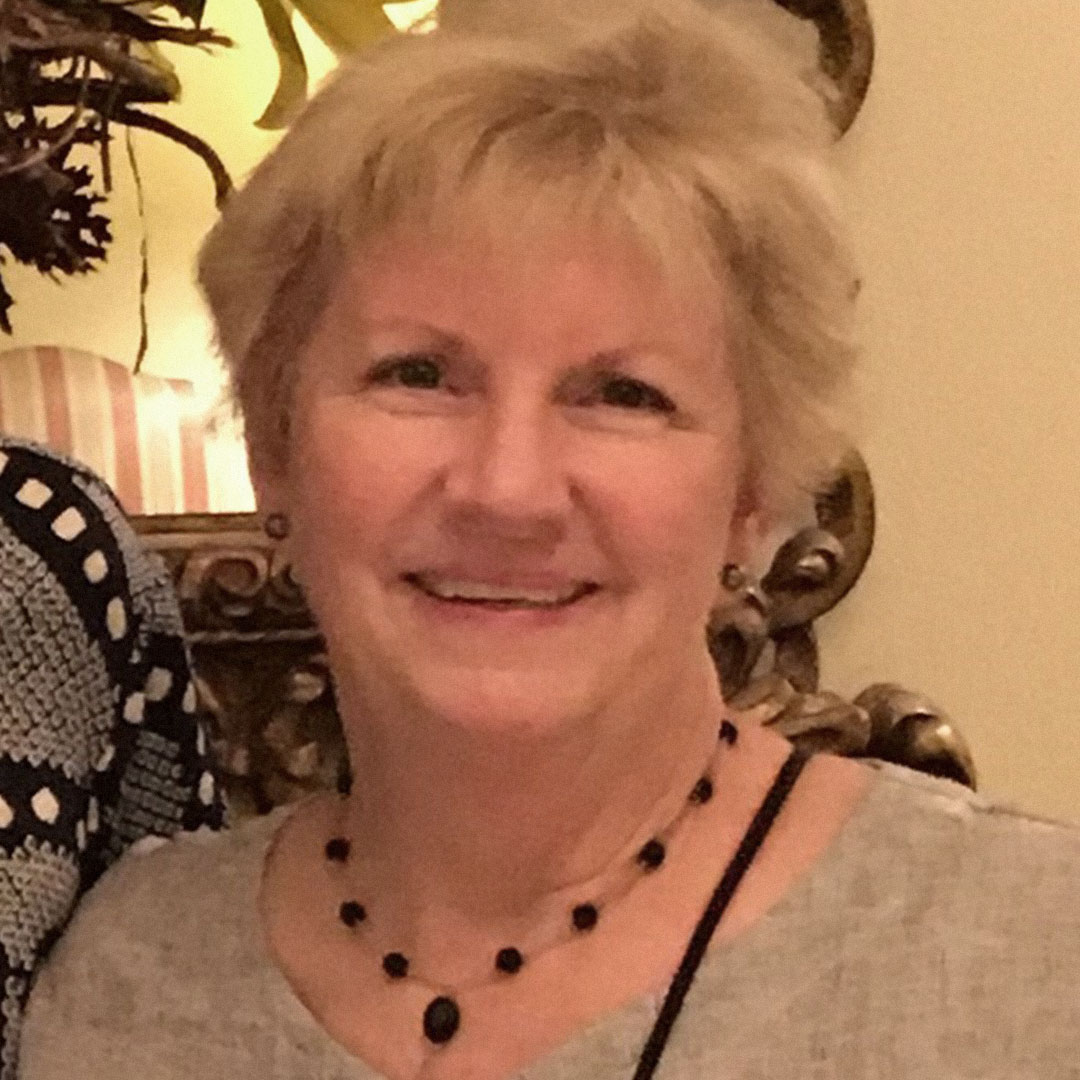 JEANNE HARTE
Title ______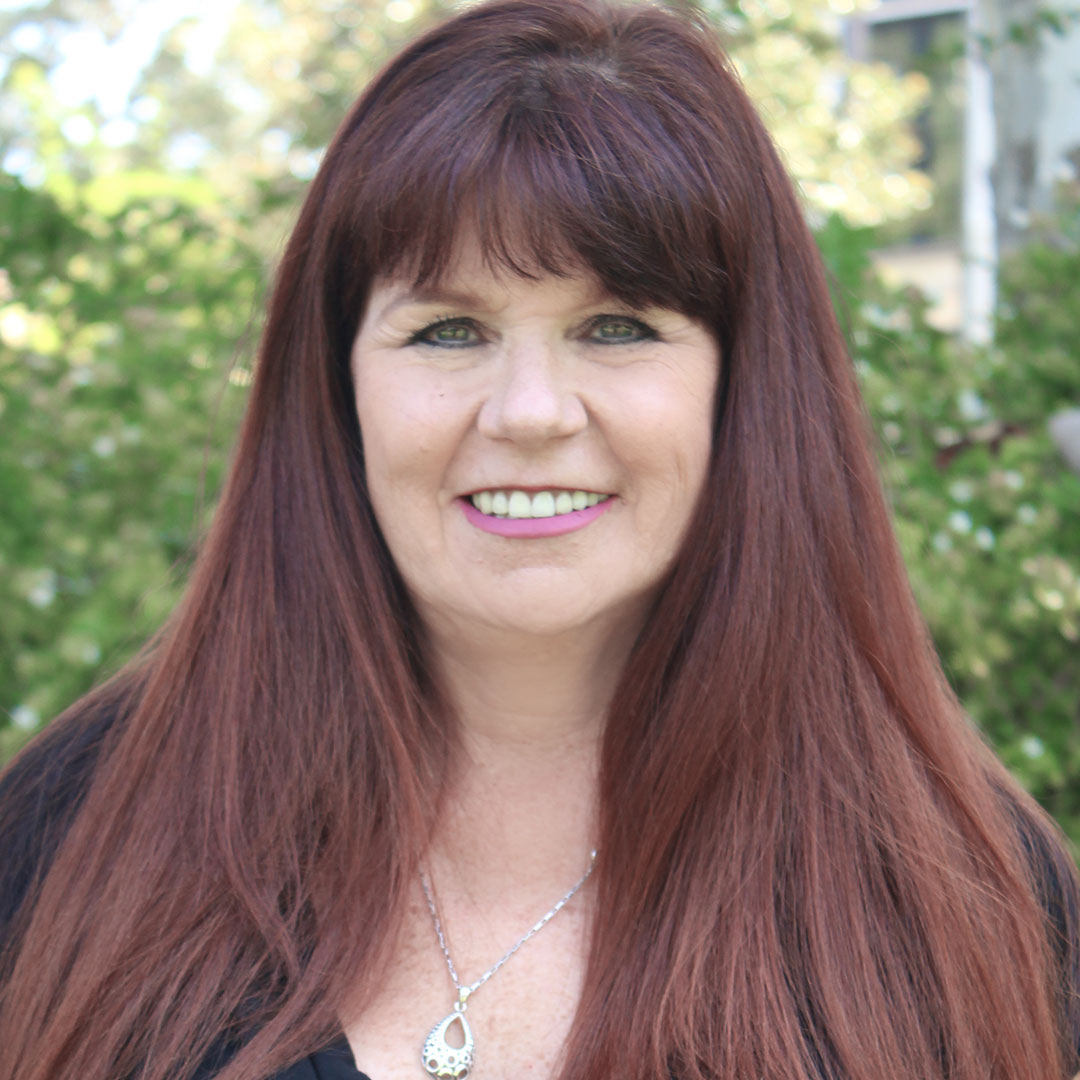 LORI BURNHAM
Design Assistant
A lifelong passion for Interior Design made Lori a perfect fit for JAG Interiors. She brings over 10 years' experience in the field and is an expert in AutoCAD design.
She loves what she does and is a great asset to Jamie and all the designers. She is a natural in the field of staging, and creating the finished product.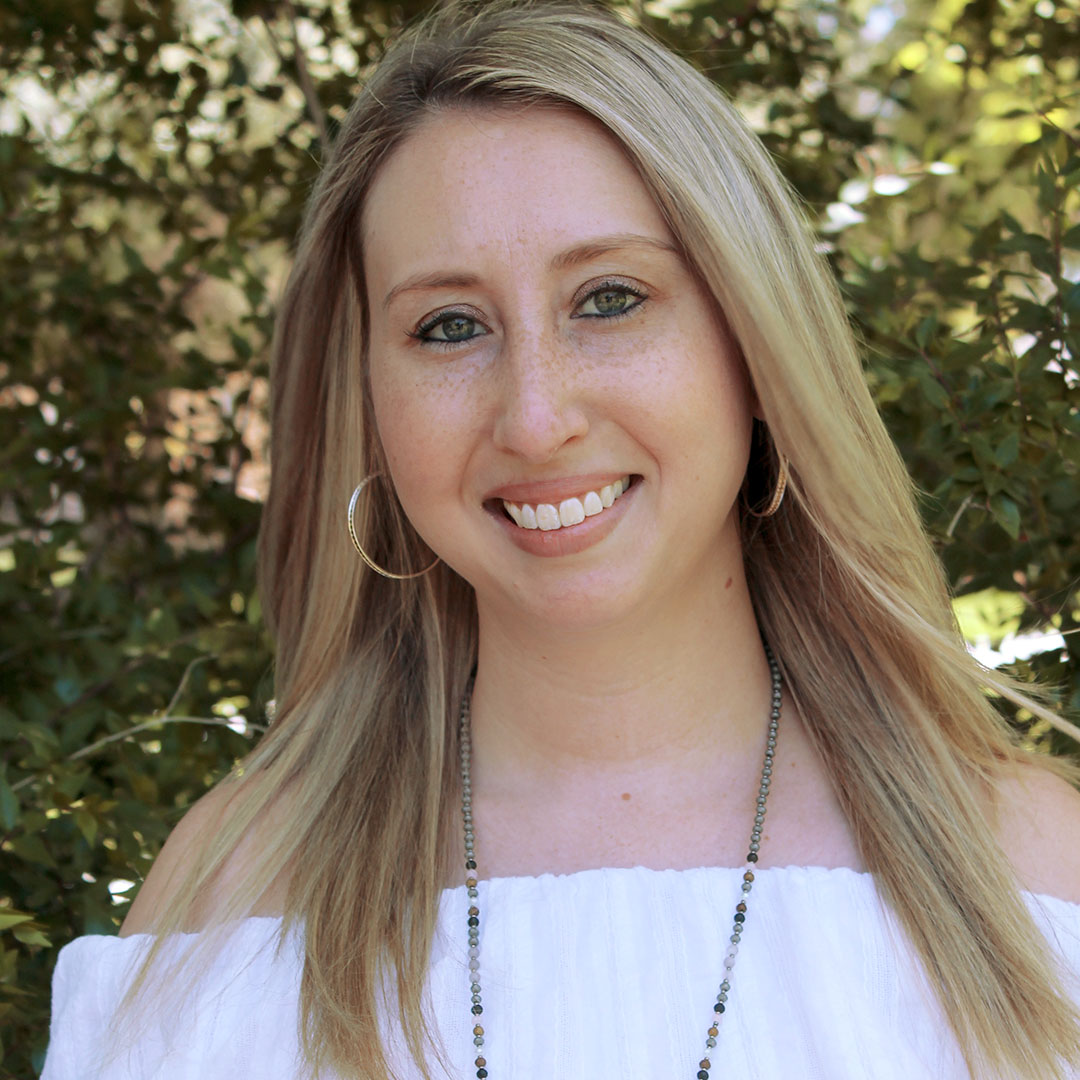 MELISSA CLEVELAND
Senior Designer &
Project Manager
Melissa has over 7 years of experience in the Interior Design industry. She has worked with high end residential clients, and on the development side with multi-family communities.
After earning a Bachelor's Degree in Business from Indiana University, Melissa obtained her Interior Design Degree at F.I.D.M, where she graduated Magna Cum Laude. She is well versed in design software including AutoCad, Sketch up, and Photoshop.
Melissa enjoys incorporating her own design aesthetics inspired by her travels and passion for the psychology of how one's living environment can be a reflection of their personality and experiences. Combined with client needs she creates an end product that the individual or family will enjoy for years to come.
When she's not working, she enjoys spending time with her husband, rescue animals and traveling.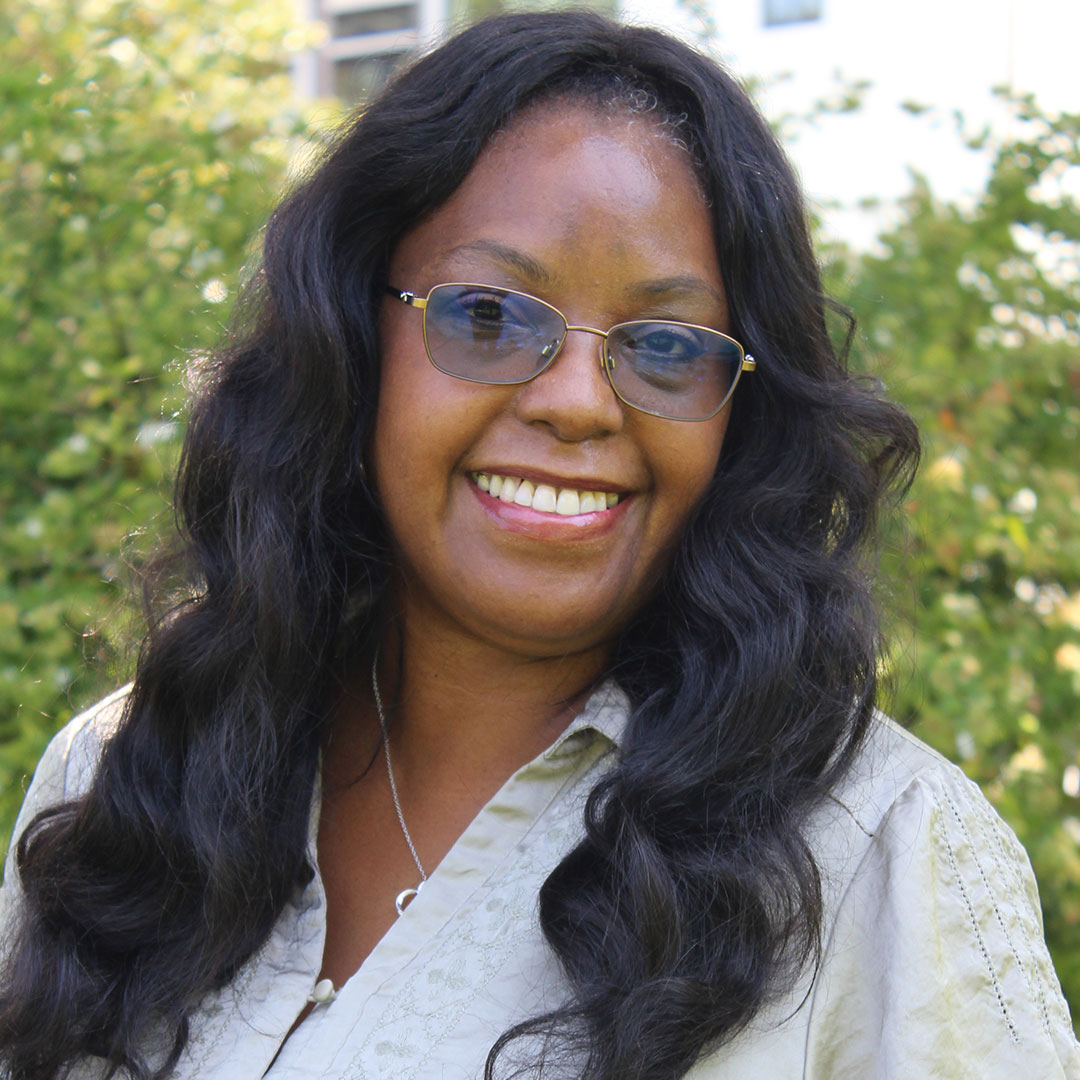 MONICA WARD
Project Manager
I love work that has a purpose or that helps others. I enjoy what I do and the fact that most of our work at JAG aids veterans, the homeless, and low income/transitional households, makes it even more rewarding!
Monica has more than 5 years' experience in project management and graduated with a degree in Business Administration. Her greatest achievements in life are her two children! Professionally speaking she's most proud of the work completed with companies that provide some type of assistance to others (i.e. medical devices, transitional housing, etc.) in a meaningful way.
FUN FACTS:
1. Melissa originally wanted to be a veterinarian, but couldn't stand the thought of losing a patient.
2. She is in love with the Company Mascot — Oliver.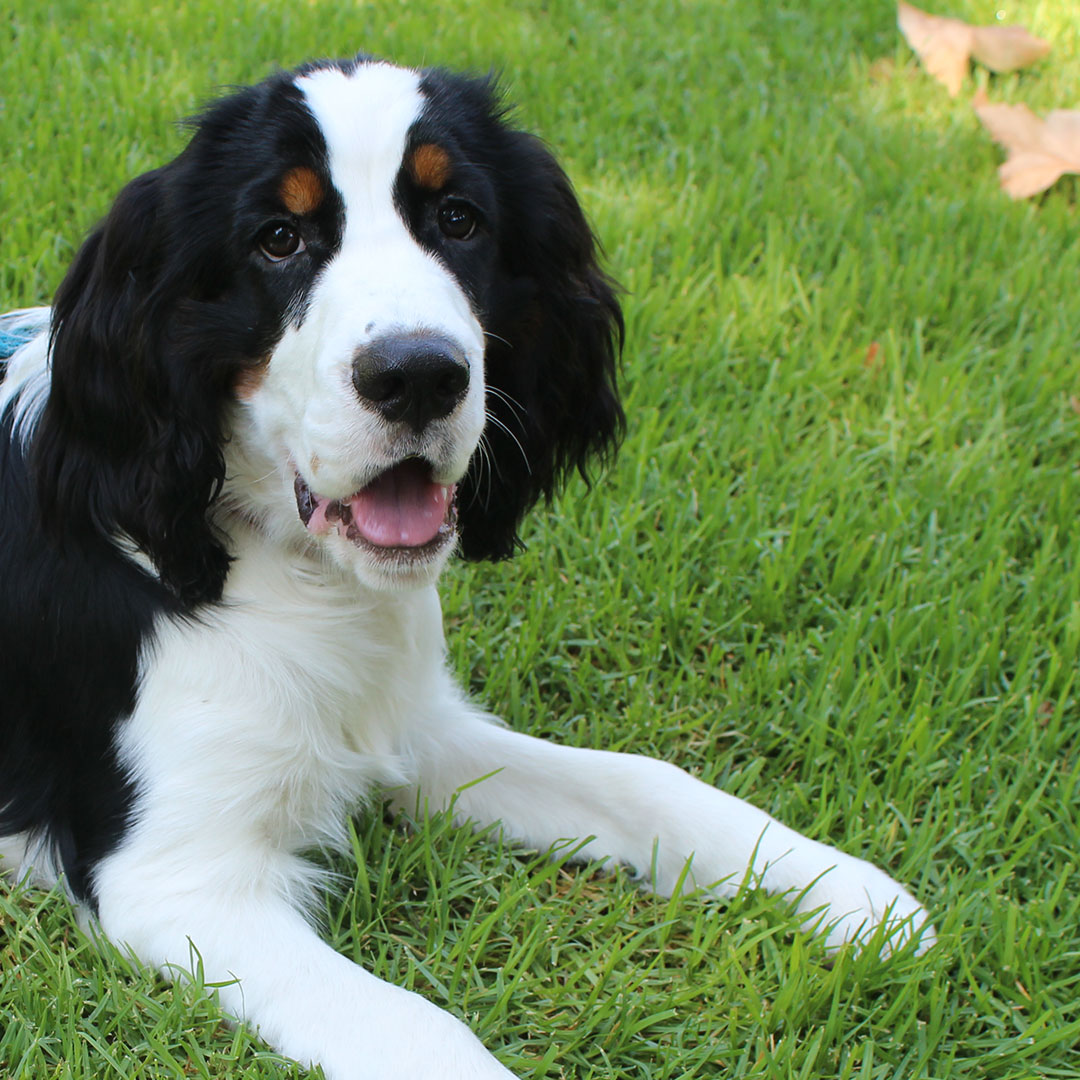 SIR OLIVER GENERAL
Senior Mascot
Sir Oliver is an AKC Springer Spaniel. He came on board at 10 weeks old with his natural smile and bouncy personality.
He loves walks, treats, and spending time with the busy JAG team. Everyone loves Oliver!!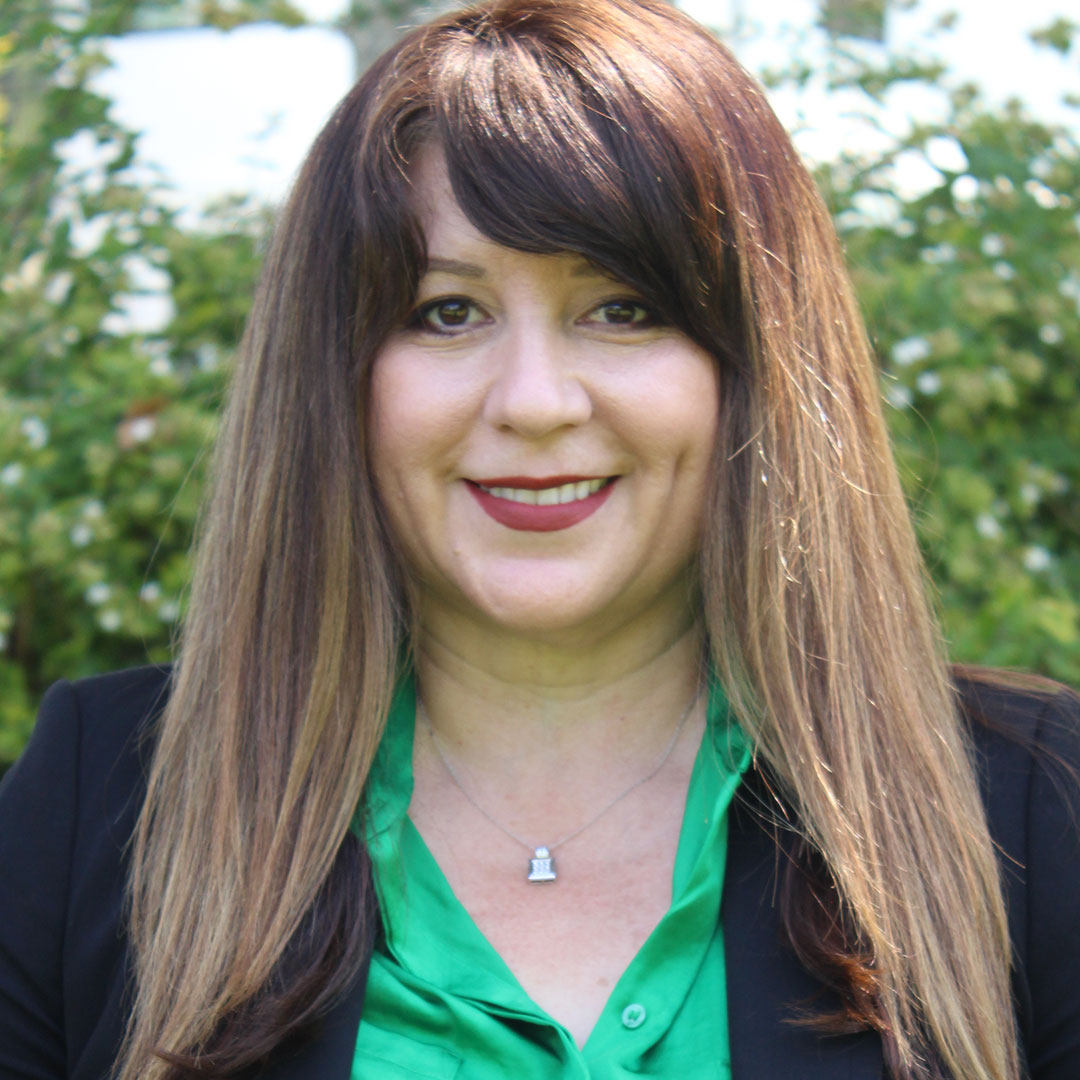 PATRICIA PELAYO
Operations Manager
With over 20 years of experience in accounting, operations, and management, Patricia brings a tremendous amount of additional business-related knowledge to the JAG Interiors team from a variety of industries.
As Chief Operating Officer, Patricia oversees JAG's day-to-day activities. Reporting directly to the President, her responsibilities include budget forecasting, design and implementation of strategies and procedures, and refining the systems that create and deliver our products and services. She is also responsible for promoting the Company's culture and vision to showcase our brand's creative services to our partners and clients.
In her downtime, Patricia enjoys volunteering with local organizations, experimenting new recipes in the kitchen and family road trips across the West Coast.
A devoted Dodger fan, Patricia coincidentally met her hubby at Dodger Stadium! It was love at first sight when he showcased her on the DiamondVision — and the rest was history.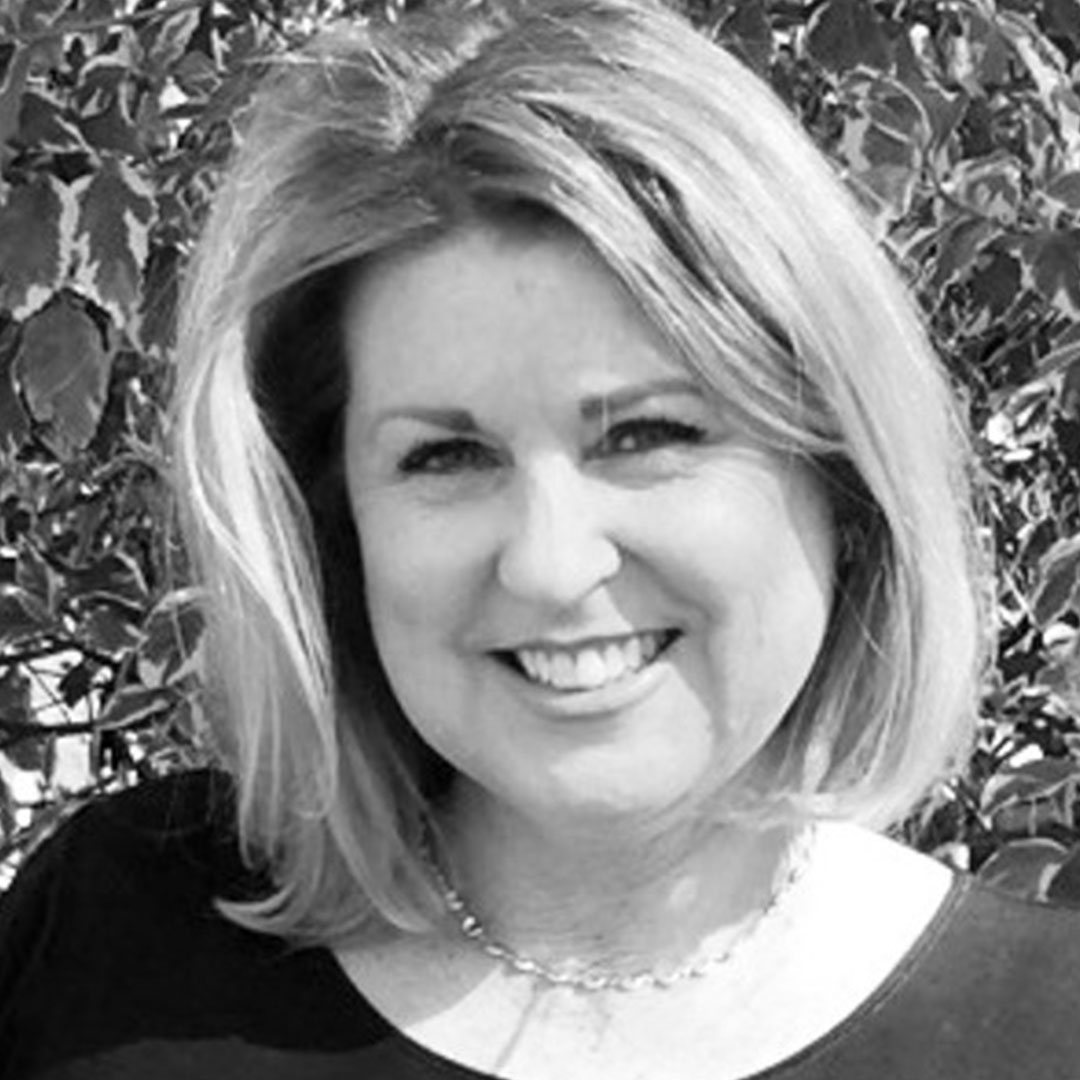 SHIRLEY NAPOLSKE
Design Administrator
With a Business Degree from U.S.C. and extensive design education at Learning Tree University, Shirley is a vital member of our staff.
In addition to owning her own furniture store for several years, Shirley worked as the Custom Coordinates specialist at Ethan Allan for eight years and taught design for two years at LTU. With a passion for design and a penchant for detail, she assists the staff designers with various projects and is very involved in the final installation process.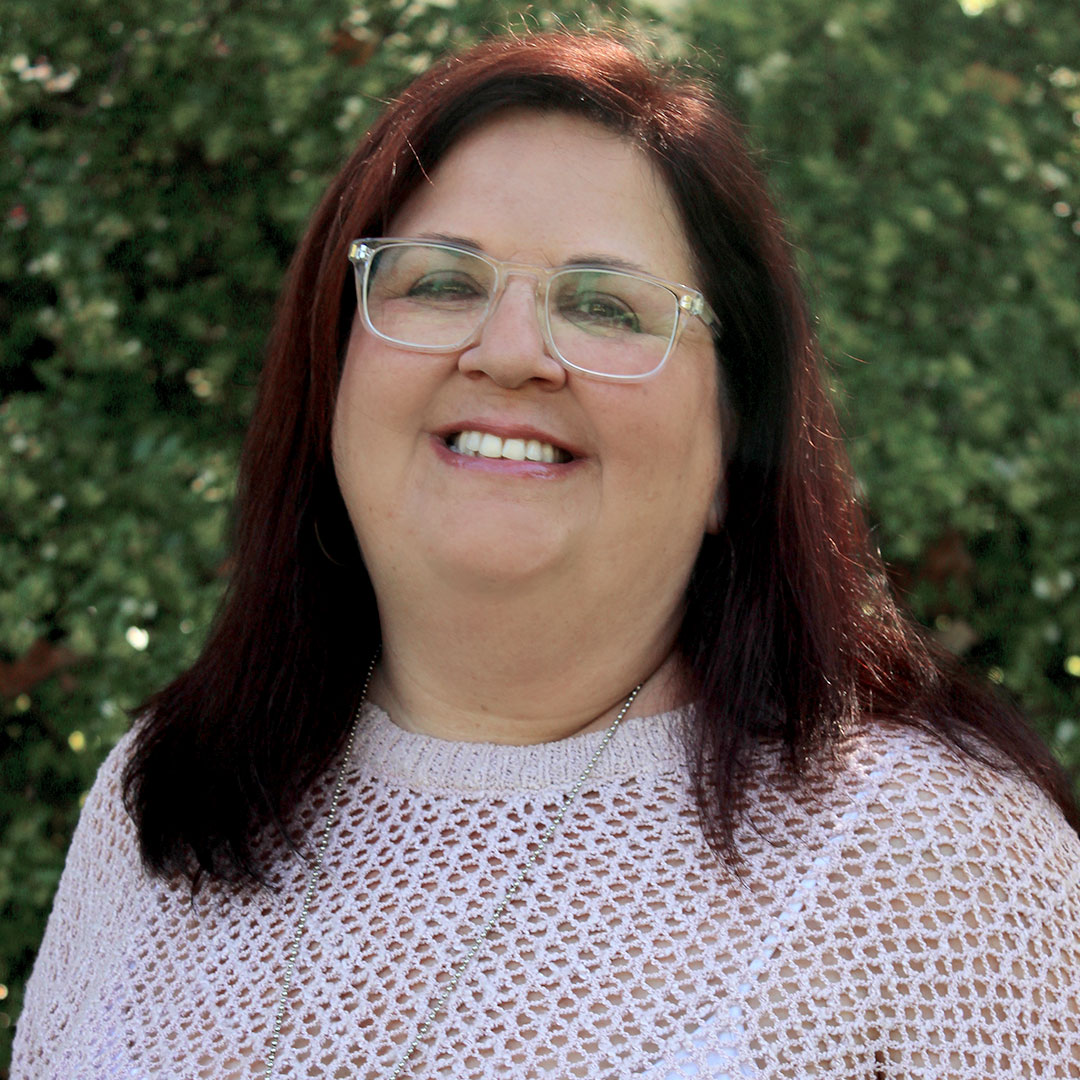 TINA RIZZUTO
Senior Designer &
Project Manager
Tina brings over 20 years of experience as a designer and project manager to her role at JAG.
Originally from Chicago, Tina knew she wanted to work in design after searching for new homes as a pre-teen. Tina's diverse background in working from both the designer and builder side gives insight into the design process.
Tina's focus is on finding solutions to design problems and creating environments that meet the lifestyle and functional needs of the population while being exciting and memorable.
An avid LA Kings fan, Tina loves to spend time with her dog, Stanley, cook and take dance classes.