Our Leadership
From its inception in 1996, JAG Interiors, Inc., has grown to be one of the most respected and honored interior design firms in California. Our success is attributable to a team of talented, creative and highly experienced professionals.
JAMIE GENERAL
President
As President of JAG Interiors, Inc., Jamie is responsible for the strategic vision, overall management, and pursuit of new business opportunities for the company. For more than 25 years, Jamie and her team have provided interior design direction, material selection, design, color consultation, and design studio options for new, affordable and market-rate, single-family and multi-family developments throughout Southern and Northern California.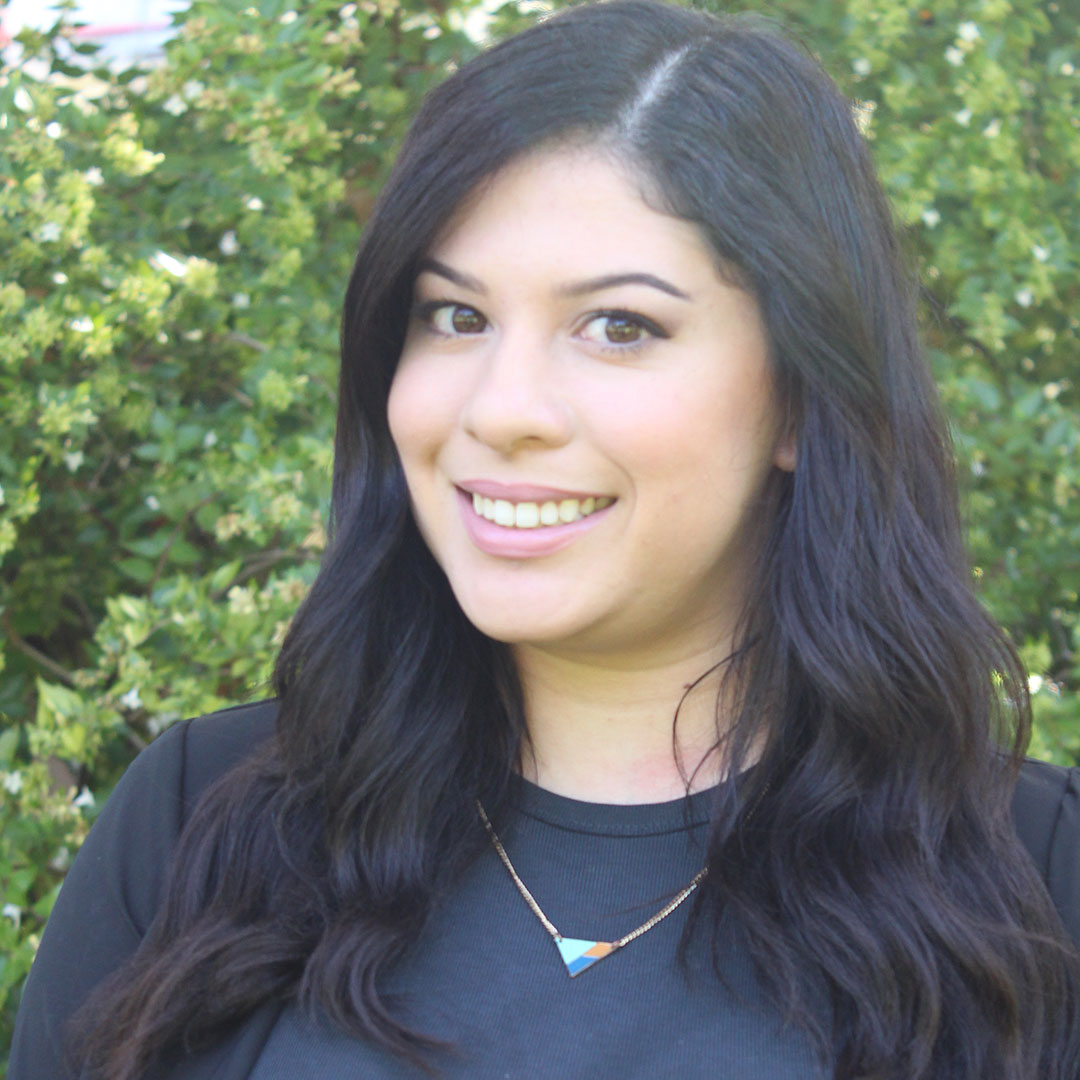 JANETTE CASAS
Designer
Bringing talents from her previous employment in management and the fashion industry, Janette adds a new dimension to the team, including strong skills in AutoCAD-Revit and project supervision.
She earned her Bachelor's of Science Degree from CSUN in Interior Design.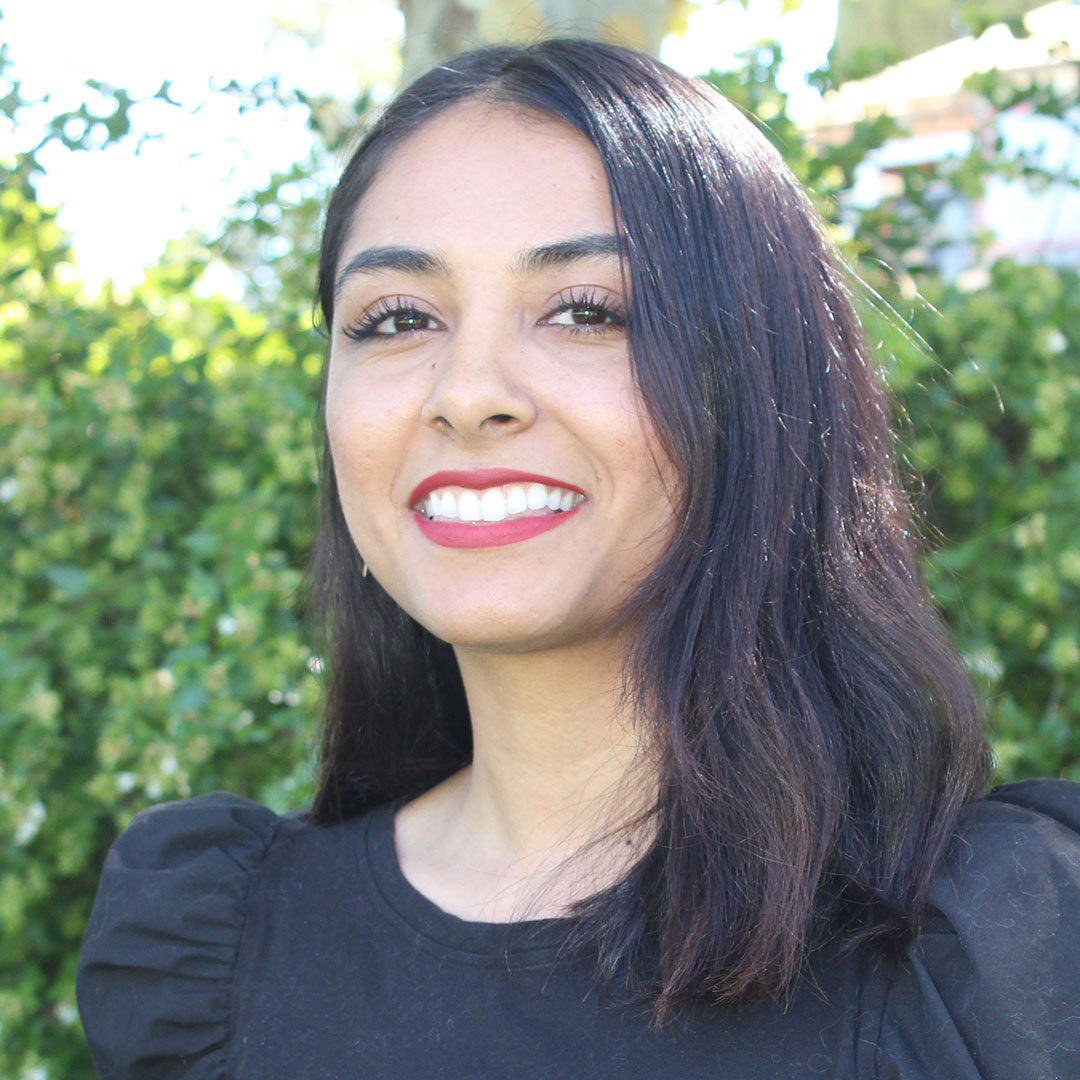 JASMINE BELTRAN
Designer
Curious and inspired by L.A. architecture and her surrounding environments, Jasmine decided to pursue Interior Design as a career.
She studied at California State University Northridge and graduated in 2018 with a B.S. in Interior Design. She has experience working on residential, hospitality, and commercial design projects.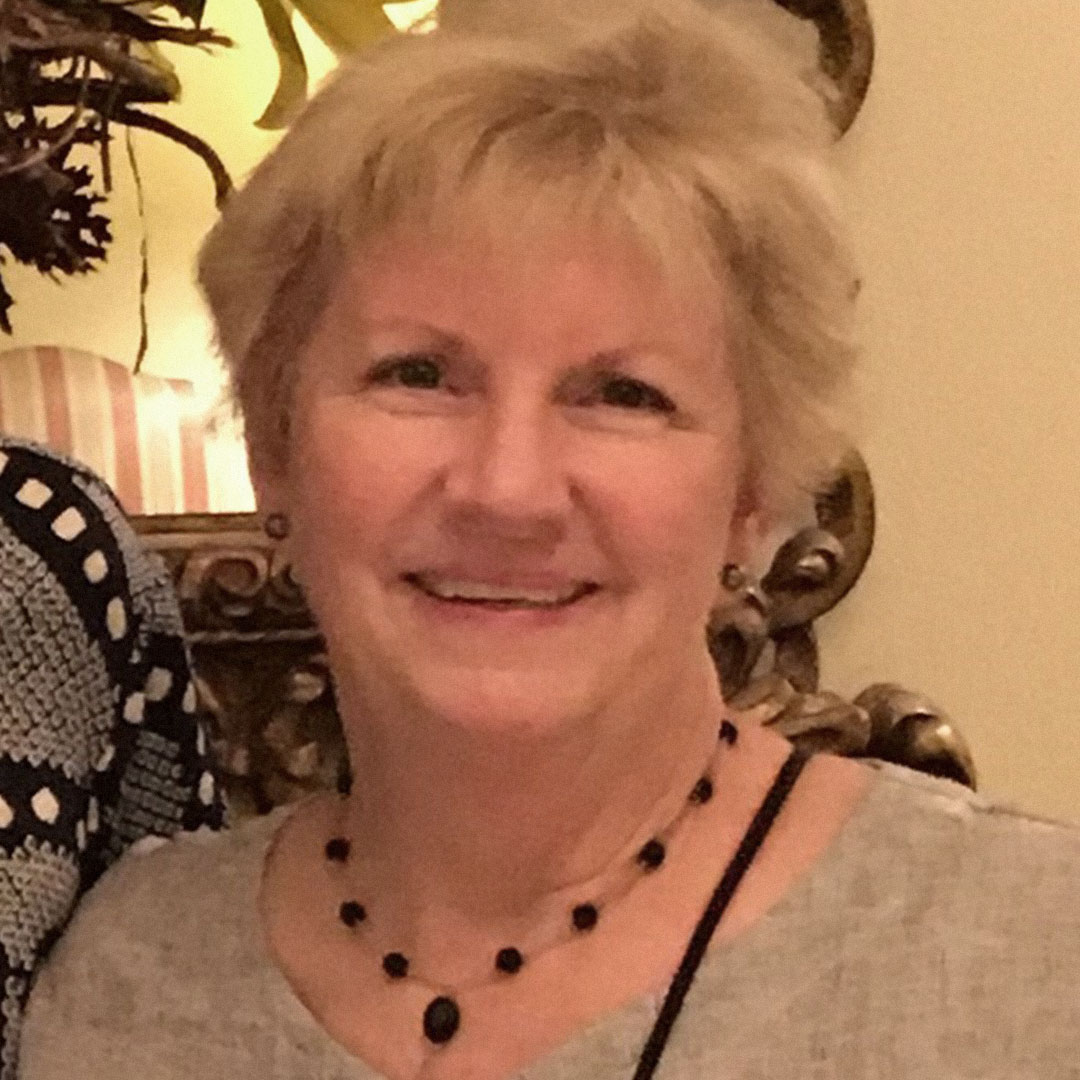 JEANNE HARTE
Title ______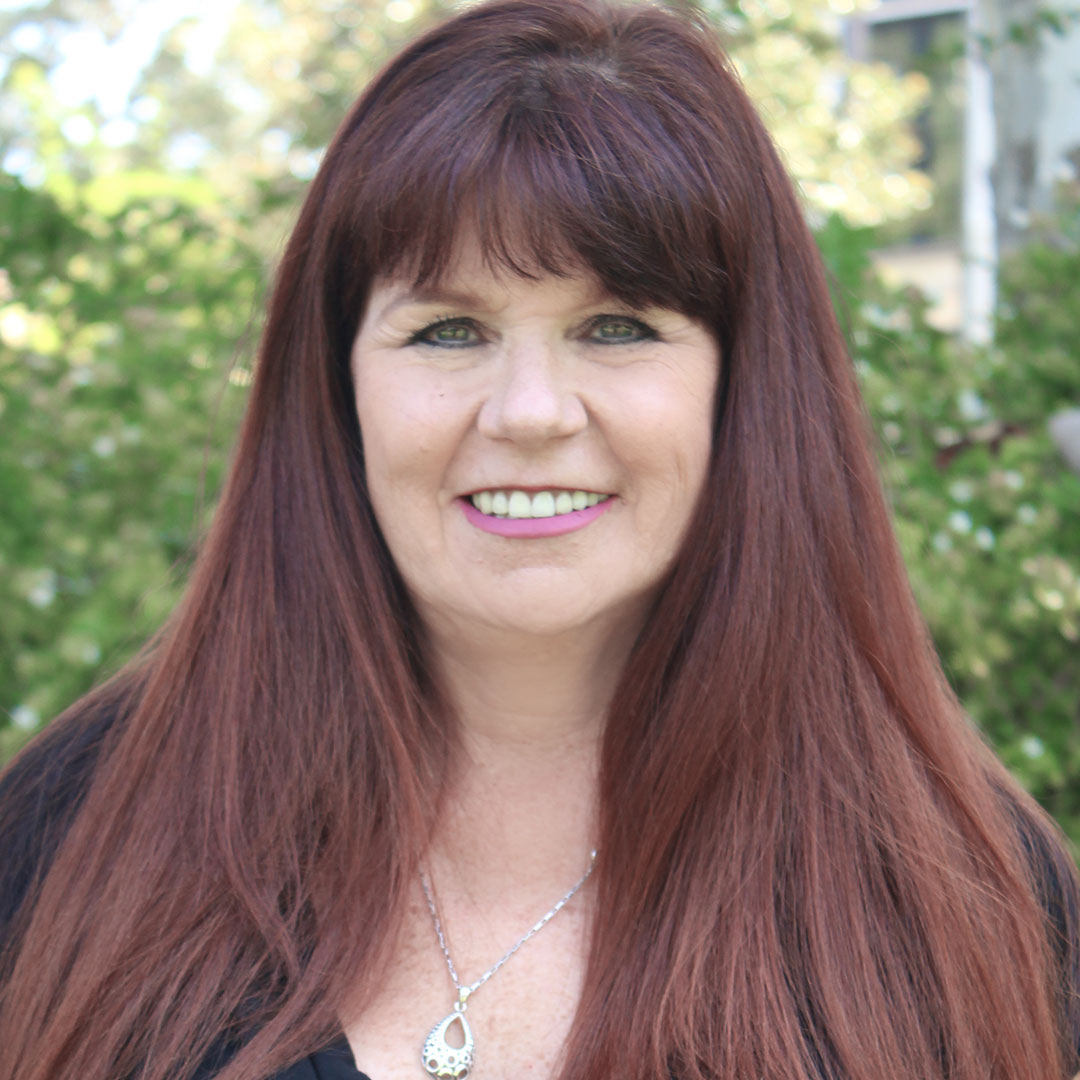 LORI BURNHAM
Design Assistant
A lifelong passion for Interior Design made Lori a perfect fit for JAG Interiors. She brings over 10 years' experience in the field and is an expert in AutoCAD design.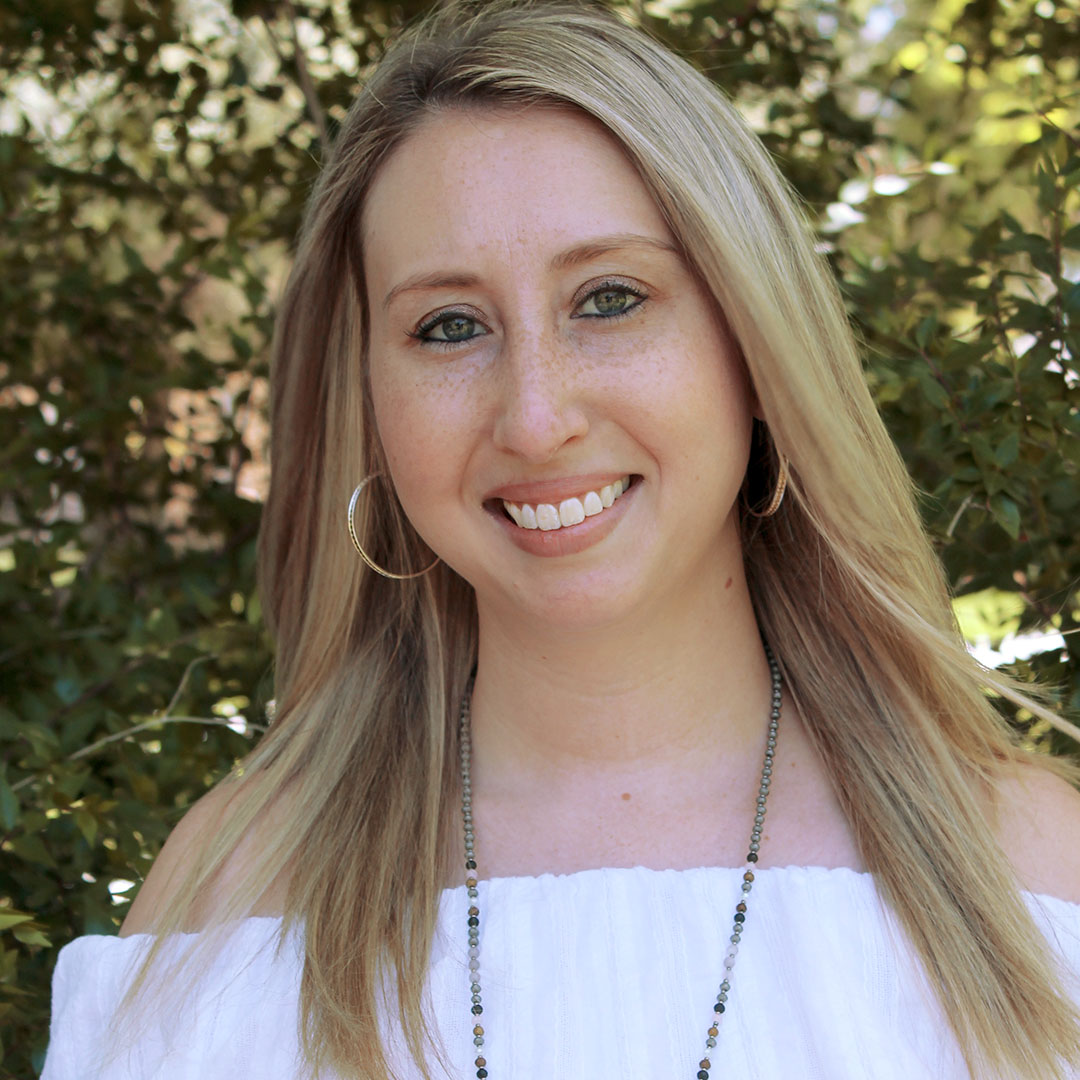 MELISSA CLEVELAND
Senior Designer &
Project Manager
Melissa has over 7 years of experience in the Interior Design industry. She has worked with high end residential clients, and on the development side with multi-family communities.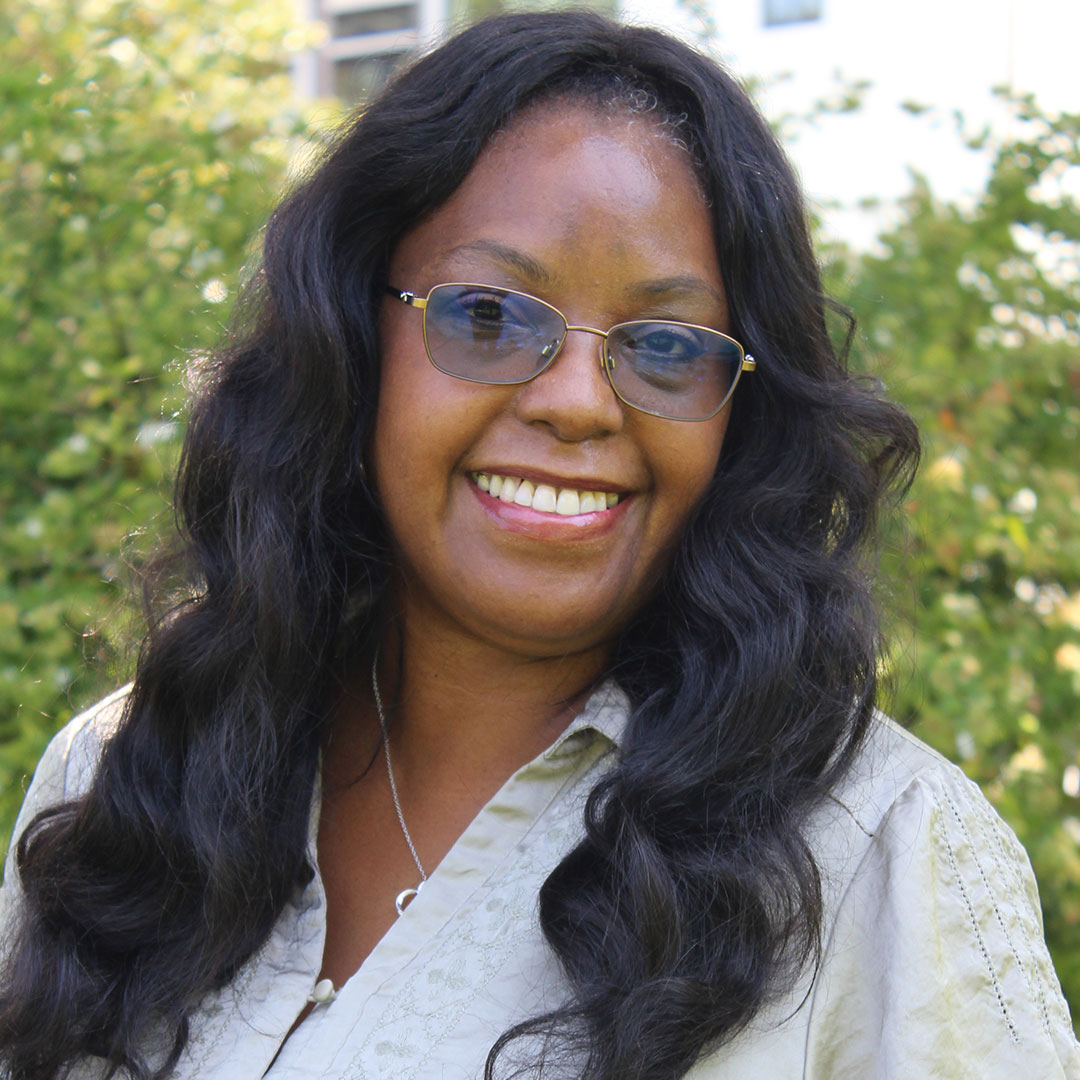 MONICA WARD
Project Manager
I love work that has a purpose or that helps others. I enjoy what I do and the fact that most of our work at JAG aids veterans, the homeless, and low income/transitional households, makes it even more rewarding!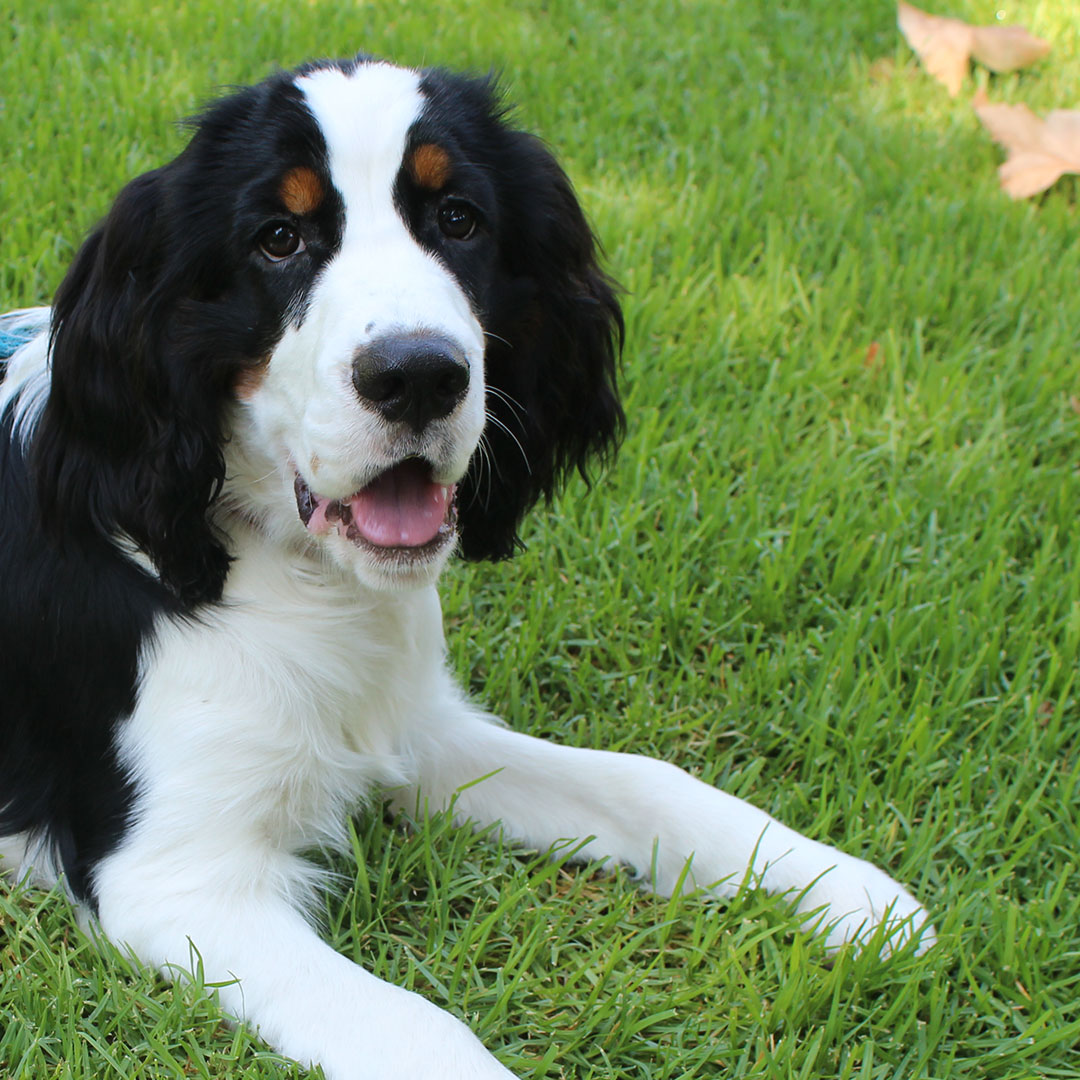 SIR OLIVER GENERAL
Senior Mascot
Sir Oliver is an AKC Springer Spaniel. He came on board at 10 weeks old with his natural smile and bouncy personality.
He loves walks, treats, and spending time with the busy JAG team. Everyone loves Oliver!!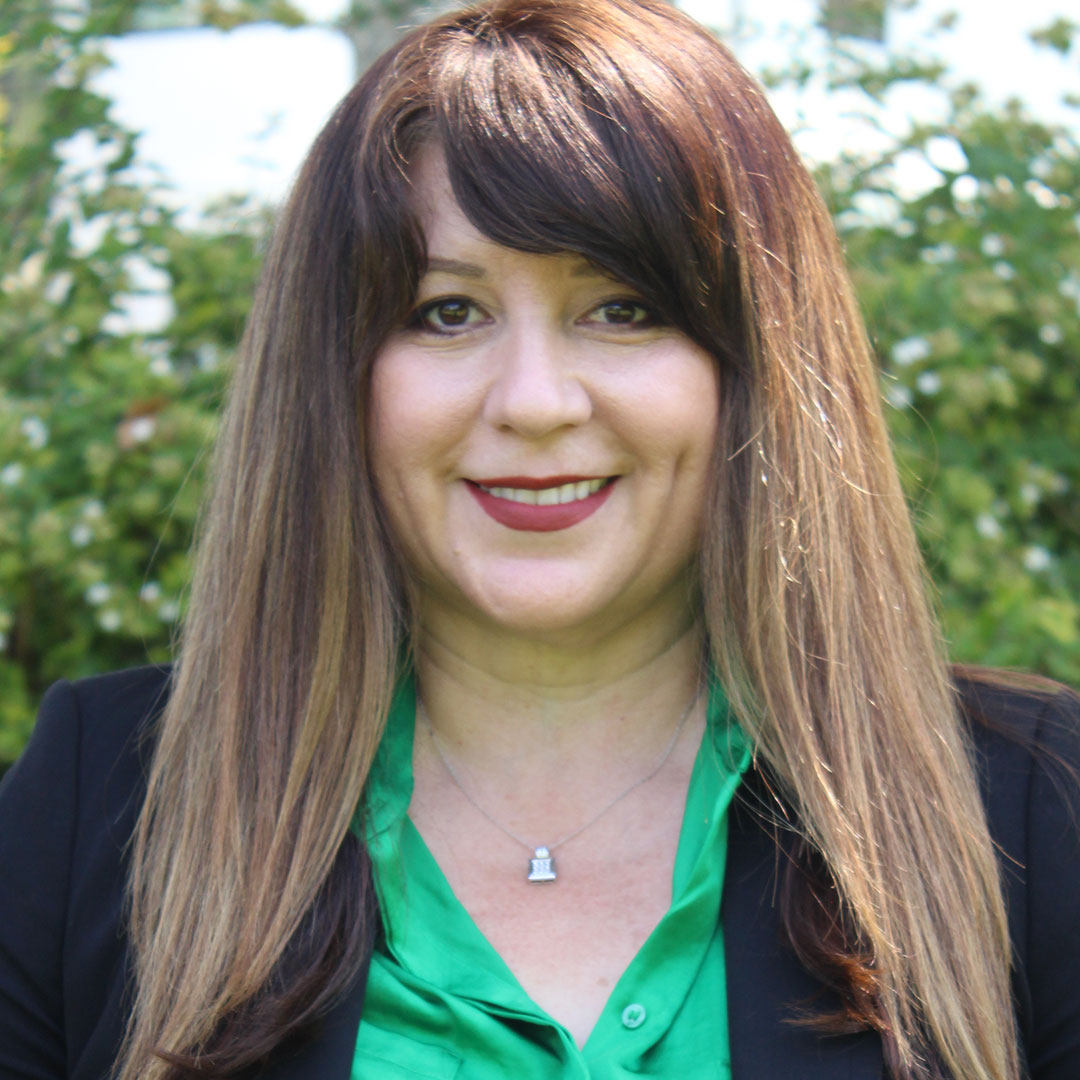 PATRICIA PELAYO
Operations Manager
With over 20 years of experience in accounting, operations, and management, Patricia brings a tremendous amount of additional business-related knowledge to the JAG Interiors team from a variety of industries.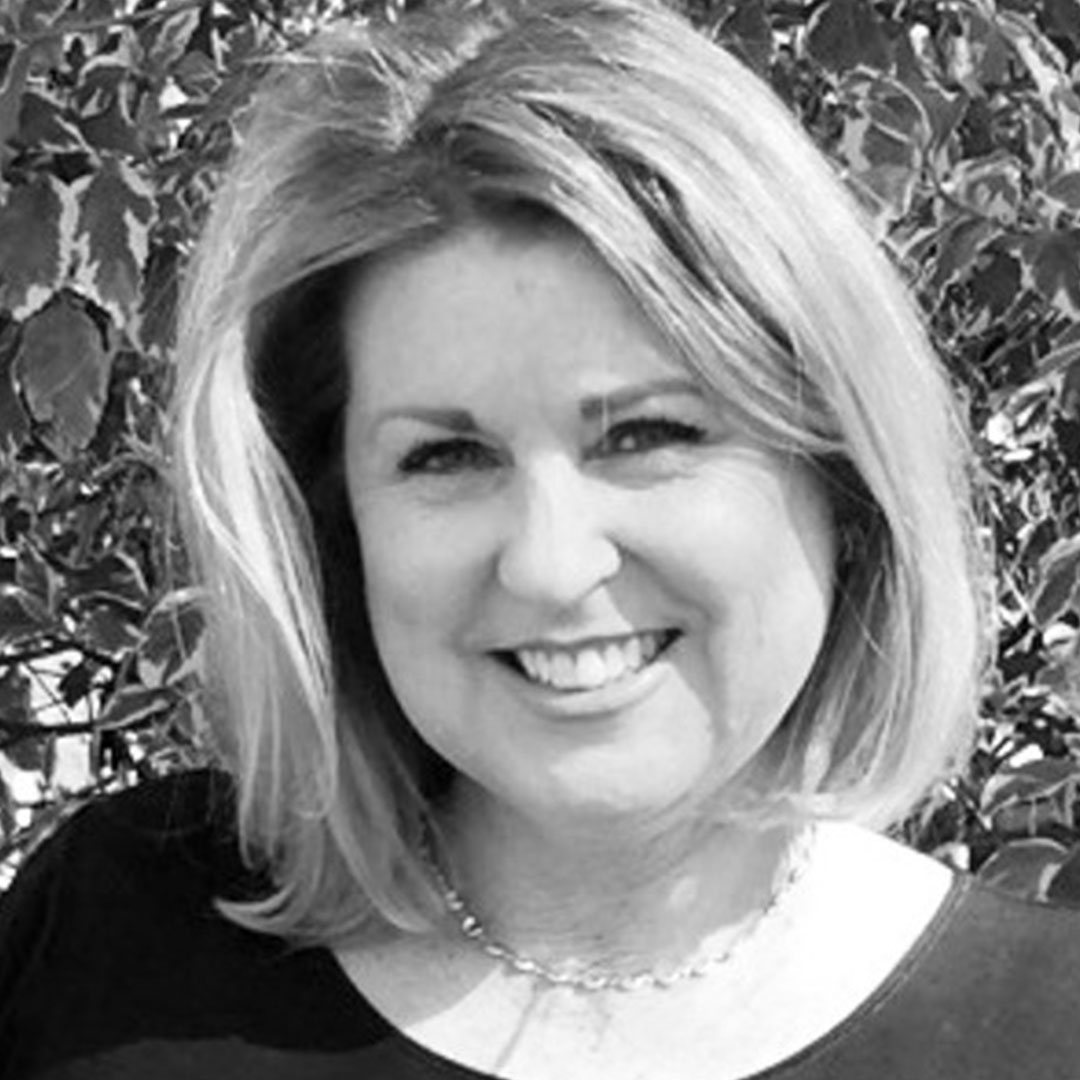 SHIRLEY NAPOLSKE
Design Administrator
With a Business Degree from U.S.C. and extensive design education at Learning Tree University, Shirley is a vital member of our staff.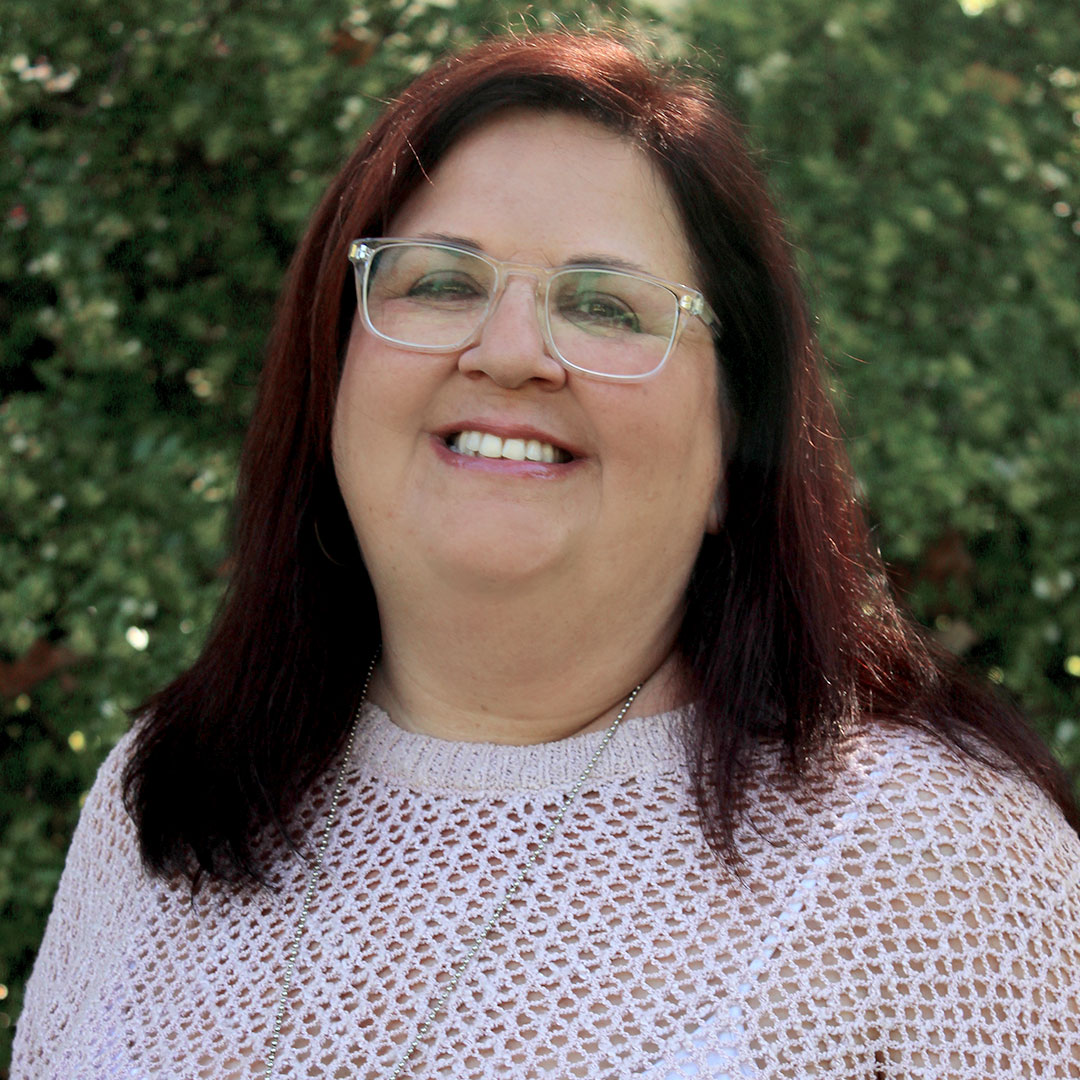 TINA RIZZUTO
Senior Designer &
Project Manager
Tina brings over 20 years of experience as a designer and project manager to her role at JAG.